Samsung Galaxy S9 vs Galaxy S7: What We Know So Far
Galaxy S9 vs Galaxy S7: Camera & Performance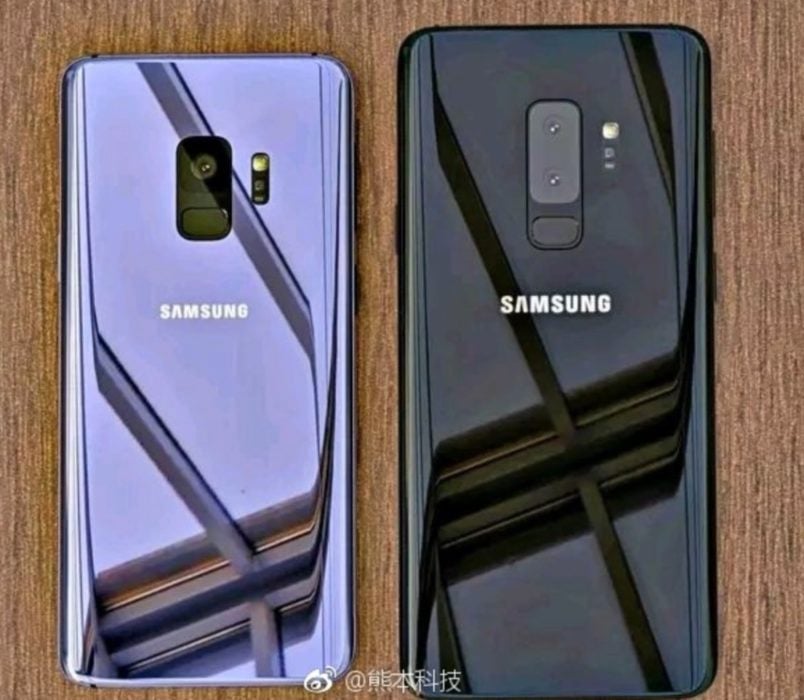 One thing we do need to talk about is the camera. That's because both the Galaxy S7 and the Galaxy S9 have a 12 DualPixel camera. On paper, and on shelves, they'll sound the same. They aren't, not at all.
Basically, while they sound the same Samsung has two years of innovation, a faster sensor, and one that captures more light for better photos. You'll get better photos, consistently, which is the important part.
Then, just like the Galaxy Note 8, the new S9+ will have dual rear cameras. The smaller Galaxy S9 will not get this same luxury. Making it the obvious choice for potential buyers or someone looking to upgrade.
We've heard reports that Samsung's new phones will use a variable aperture sensor. Basically, it can switch from a f/1.5 aperture to a f/2.4 aperture on the fly, to whatever fits the situation to get the best photos. No other smartphone on the market does this. Giving Samsung better low-light photography, preventing blur from shaking hands and movement, and allowing for a better depth of field, or a wider view of focus. It's pretty impressive stuff.
On top of all of that, we're hearing the Galaxy S9+ can take 1,000 FPS slow-motion video, and it will have a secondary lens for portrait mode photography, and zooming in closer on subjects. Basically, the Galaxy S9+ will be Samsung's best smartphone camera to date. Bringing the camera battle to the Pixel 2 and iPhone X.
If photography is important to you, wait for the Galaxy S9+.

As an Amazon Associate I earn from qualifying purchases.