Google Pixel Android 10 Update: 3 Things to Expect & 4 Not To
These Devices Will Get Android 10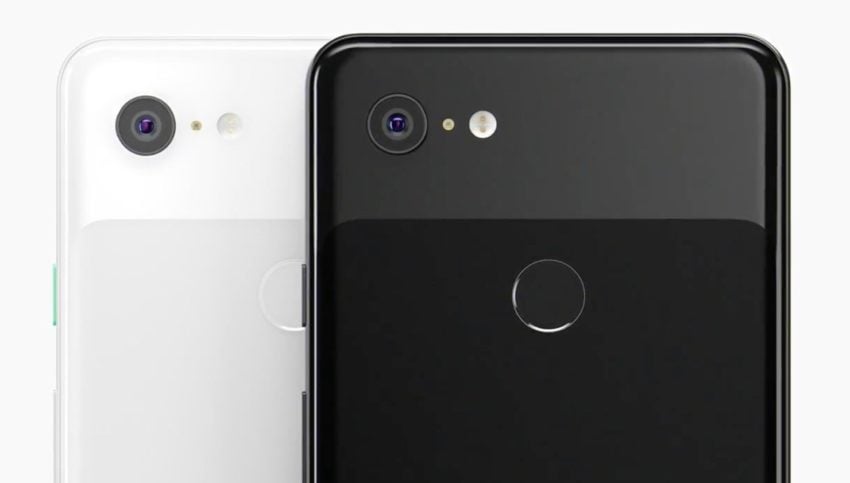 As we mentioned earlier Google surprisingly offered Android 10 for every Pixel phone they've ever released. Some thought the original Pixel would get excluded, as they're pretty old, but that's not the case. However, they did forget the Pixel C tablet.
If you have a Nexus 5X or Nexus 6P you won't get Android 10. However, every other Google phone after those will enjoy this new software.
That means you'll get Android 10 if you have a Pixel, Pixel XL, Pixel 2, Pixel 2 XL, Pixel 3, Pixel 3 XL, Pixel 3a, 3a XL and of course the Pixel 4 and 4 XL later this year.
Basically, every Pixel device will get (or already got) Android 10 aside from the Pixel C tablet.

This article may contain affiliate links. Click here for more details.