Google Pixel Android 10 Update: 3 Things to Expect & 4 Not To
Google kicked off the Android 10 update in September after a long beta period. Now that it's finally here, this post will go over what to expect and what's new for Pixel users. Along with what you should and shouldn't expect during the update process and the days ahead.
While a lot of manufacturers are still busy delivering Android 9 Pie Google is pushing ahead to what's next. Every Pixel phone either got the Android 10 update already or will soon, and others will follow in the near future.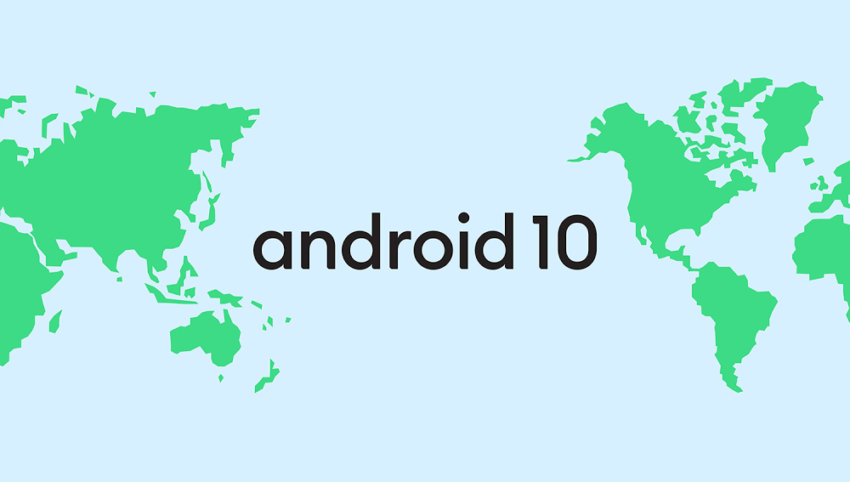 Android Q is no more, tasty dessert-themed names are no more, and Google's 10th version of Android is finally here after a long 6-month beta period. The update is available for the Pixel, Pixel XL, Pixel 2, Pixel 2 XL, Pixel 3, Pixel 3a, and Pixel 3 XL, and the beta works on 15 other phones from several manufacturers.
The first two betas came with several notable changes and Google waited until Google IO on May 7th to unveil some of the best ones. Those include a dark mode, tons of Assistant features, and more. Then, beta 4 and 5 improved those new additions and the 6th beta changed the gesture navigation controls again. However, now that it's finally here everything is set in stone.
If you have any of Google's Pixel devices you're probably curious about the update process, potential problems and what might happen down the road. So, we've put together a Google Pixel Android 10 roadmap and expectations guide.
Here, we'll take you through some things you should, and shouldn't, expect from the Google Pixel Android 10 update and release.
Pixel Android 10 Release Date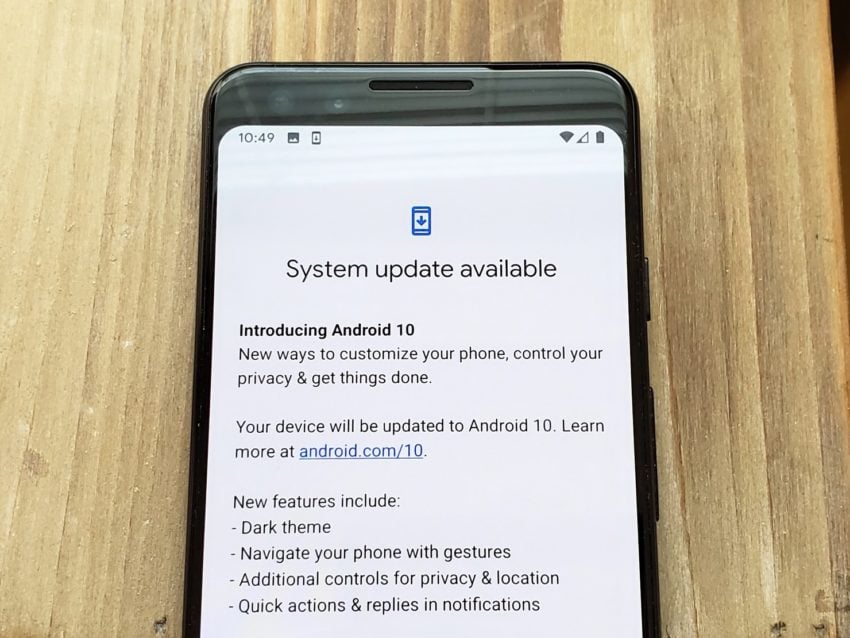 In August Google released the 6th and final beta of Android Q then changed the name to Android 10 and released it on September 3rd around the globe.
Now that the update is finally here you'll want to know all about it. You can manually check for updates, wait for the over the air update notification on your phone from Google, or follow these steps to get Android 10 right now.
The official release date is September 3rd, but don't be surprised if you don't get it right away. While most people got the update immediately, we've seen it take 24-48 hours, or over a week for some. Basically, if you didn't get it yet don't panic, it'll come soon enough.