Google Pixel Android 10 Update: 3 Things to Expect & 4 Not To
What's New (What to Expect)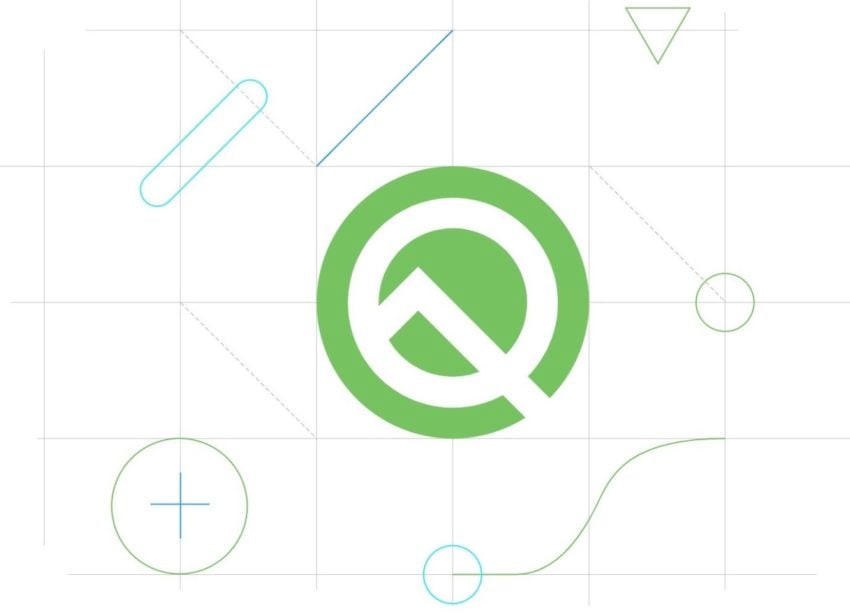 You can expect Google's new software to come with a long list of changes, upgrades, new features and bug fixes. Basically, building on the success of Android 9 Pie, refining it, and making it better.
For a detailed look at what's new with Android 10, take a look at our guide.
Android 10 is still somewhat new and we're still digging through everything that's new. However, most of the important parts have already been announced or found. The only exception to that is the neat new Live Captions feature which won't roll out until later this fall.
You can expect security updates and bug fixes for lingering Android Pie problems too.
Here's a short list of changes so far. A Brand New Dark Theme, Desktop Mode in Android 10, Smart Reply Tools, Better Permissions & Privacy, Better Location Controls and Limits, Notification Assistant, Bubbles for Improved Multitasking, Improved Smart Lock & Lockscreen Controls, FaceID Type Security, Built-in Screen Recording, Support for Foldable Screens, Improved Gesture Controls and more.

This article may contain affiliate links. Click here for more details.