Google Pixel Watch Release Rumors Emerge
Just like the past few years, Google will likely release a new Pixel 3 and Pixel 3 XL this fall. They typically hold a launch event in October. However, new reports suggest that isn't all Google has planned for 2018.
In fact, Google will reportedly use its hardware event to unveil a 2nd Gen Pixel Bud headset, along with an all-new Wear OS Smartwatch. To be specific, a "Pixel Watch" to take on the Apple Watch.
Read: Google Pixel 3: 5 Features We Want Next
Google's smartphones continue to impress, but its Pixel Buds fell short in 2017. Not to mention Android Wear smartwatches aren't all that popular either. That said, if Google can unleash a few impressive products that plays nice with its Pixel phones, we could see the comeback of Wear OS. Here's what we know, and what we're hearing.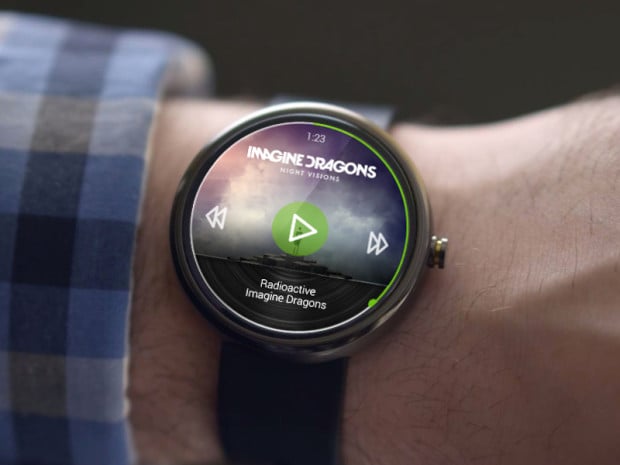 According to the popular and highly accurate leaker Evan Blass, Google has two surprises coming later this year. Besides the Pixel 3 and Pixel 3 XL, we'll get new Pixel Buds and a Pixel-branded watch. We don't have any other information to go on, but we're expecting to learn more soon.
Besides the Pixel 3, Pixel 3 XL, and second-gen Pixel Buds, a reliable source tells me — with high confidence — that Google's fall hardware event will also introduce a Pixel-branded watch. Have a great summer!

— Evan Blass (@evleaks) May 10, 2018
Google recently rebranded Android Wear into "Wear OS" and hopefully a Pixel Watch made by Google will help boost sales and get smartwatches popular again. And while they partnered with LG in 2017 and released a few nice watches, a Pixel Watch could be exactly what the market wants and needs. Especially if this potential Pixel Watch has hybrid features that combine a regular timepiece with modern software and technology. We're thinking a regular mechanical watch, with a Wear OS display on the bottom half. Giving users the best of both worlds.
However, we're more excited about the idea of a 2nd-Gen Pixel Bud headset. Google's headphones overpromised and underdelivered last year, even if they were excellent headphones. In 2018, we're hoping for a truly wireless design that can compete with AirPods or Samsung's Gear IconX. Not to mention all the other 100% wireless headphones on the market.
This makes sense given recent market trends, and you can bet the Google Assistant will be built-in too. We're still a long ways away from October, but it'll be here before you know it. Expect more leaks, reports, and rumors, then some sort of announcement from Google in September. The last few events took place the first week of October, so we're betting the same thing will happen this year. Stay tuned for more details.
10 Things You Didn't Know Your Smartwatch Could Do
Speedometer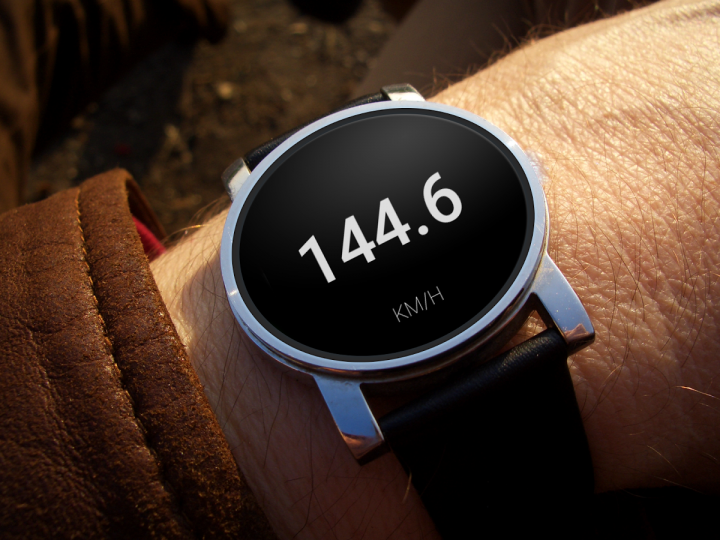 Most Android Wear smartwatches have a GPS sensor built-in, and if not, your smartphone does. An app called Speed Wear turns any smartwatch into an all-out speedometer.
Speed Wear will show users their current speed, average speed, and top speed, and save it all to the app. This is ideal for running, biking, hiking, or just neat to use and test while driving in a car during a road trip.
The app features different units including: KM/H, MPH and Knots (can be set from the last screen; by swiping all the way to the right) and even has an ambient mode with large clear text to improve readability. Some devices may not be 100% accurate due to the GPS chip inside the watch or phone.