Hatchimals Types: The 47 Different Species You Can Buy
Hatchimals are still wildly popular in 2019, and there are even more different Hatchimals types for you to choose from. This guide will help you understand the differences so you can get the one you or your kid wants and avoid buying duplicates.
At first glance, the Hatchimals eggs can look very similar to each other, but the different Hatchimals species have unique physical characteristics, which is why some of them look more like birds than others do.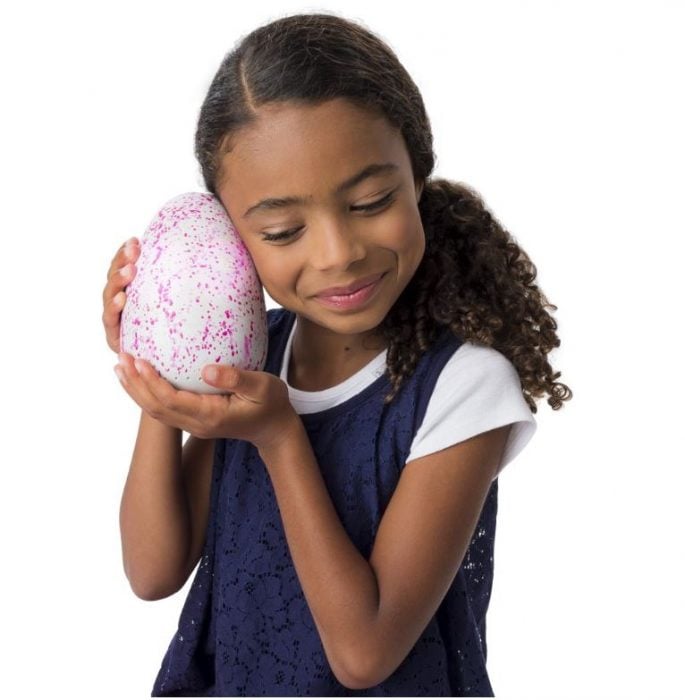 Also, different Hatchimals also have different personalities. Some Hatchimals are shy, while others Hatchimals are clumsy. The sounds that they make as you take care of them are different too. For example, one Hatchimal species might let out a purr instead of a squawk when you play a game with it or take care of it.
Read: Hatchimals: What Are They and How to Find Them in Stock
This Hatchimals types guide walks you through more than just each toy's personality. It includes descriptions of each Hatchimals egg so that you know which one you're buying before it hatches. It also includes details on where you can buy each toy. Exclusivity deals mean that only some retailers can sell certain Hatchimals.
Below is a short list of all the different Hatchimal types you can buy today. Click the next button to get full descriptions of each type of Hatchimal and learn where to buy them.
11 Hatchimals Types You Can Buy
Pengualas
Draggles
Owlicorns
Burtles
Bearakeets
Puppadees
Ligulls
Deerioles
Giravens
Peacats
Zuffins
Hatchimals Wow
CollEGGtibles
Hatchimals HatchiBabies
Pengualas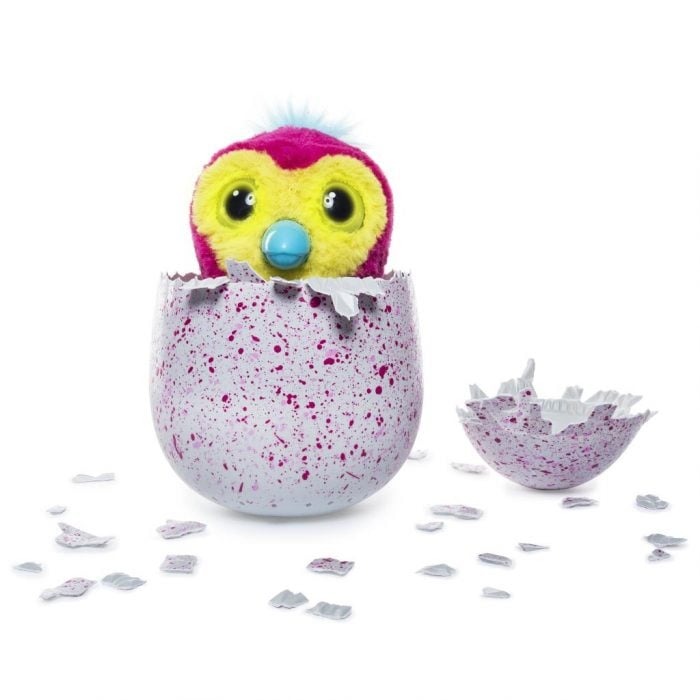 A mix between a penguin and an iguana, these Hatchimals have both pink and green fur on their head and around their eyes.
They're described as always happy, but also clumsy by the Hatchimals website. Their eggs come in two colors, purple with pink specks and purple with green specs. Any store that sells Hatchimals sells Pengualas.
Pengualas are not specific to any retailer. That means that you can purchase a Penguala for your child wherever Hatchimals are sold. Just be sure to check for the correct egg markings when you make your purchase. They cost $59.99, but you may see a premium during the holidays.
Last update on 2022-09-27. This post may contain affiliate links. Click here to read our disclosure policy for more details. Images via Amazon API

As an Amazon Associate I earn from qualifying purchases.