Hatchimals Types: The 47 Different Species You Can Buy
Hatchimals Wow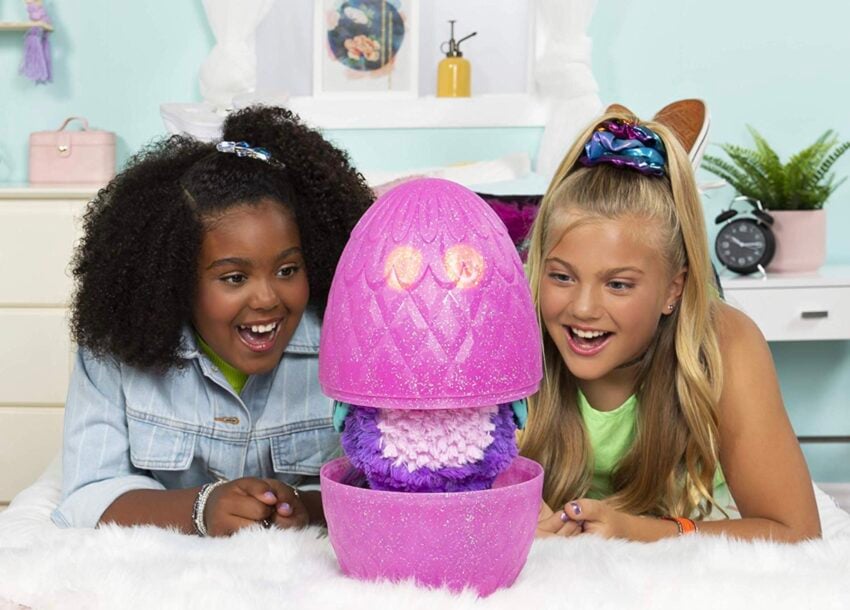 The Hatchimals Wow are a new type with a re-hatchable egg that you can use to enjoy hatching the Hatchimal over and over.
The hatching process takes 5 minutes and when you re-hatch, the creature will re-awake in a new mood each time with 10 different moods.
The Llalcorn is a 32" tall hatchimal that is soft and can play over 250 sounds.
$39.99 at Amazon

This article may contain affiliate links. Click here for more details.