How to Keep the iPhone 8 Glass Back Safe
The new iPhone 8 glass back is not that exciting for anyone who lived with a broken iPhone 4 glass back for more than a day. While you can replace the iPhone 8 screen for $29 with AppleCare+, there is no $29 fix for a broken iPhone 8 glass back. Here's how you can keep the iPhone 8 glass back safe.
Even though Apple claims this is the most durable glass you can get on a phone, the potential for scratches and even shattering is a real threat. Whatever you do, don't leave the protective film on the back of the iPhone 8 that ships on it and hope that it will protect your phone. That's meant to be discarded, not to protect your phone every day.
The front of the iPhone 8 can scratch from keys in a pocket, and the back is likely just as vulnerable. Thankfully we've learned there there is a plastic absorbing layer that will help protect the glass back from shattering when dropped.
While the iPhone 8 isn't going to bend, you will likely want to protect the back of the iPhone 8 glass from scratches. There are three ways you can do this without breaking the bank, and two won't add much thickness to your iPhone at all.
Clear iPhone 8 Wrap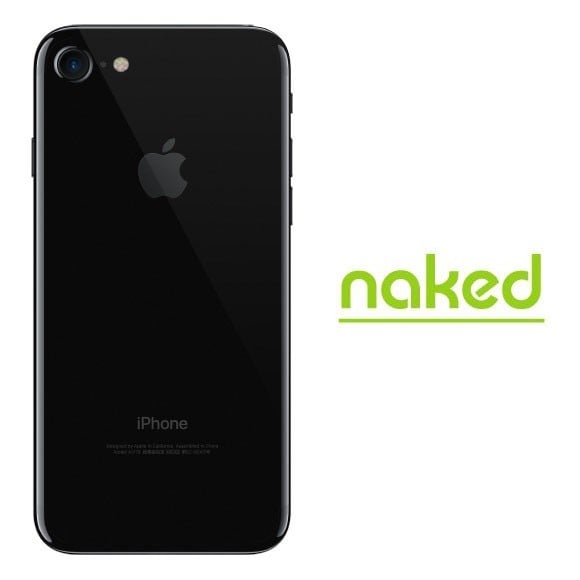 A clear iPhone 8 skin from Slickwraps will protect the back of your iPhone and both options include a screen protector. Slickwraps iPhone 8 Naked Wrap is $18.95 and includes a tempered glass screen protector. You can choose between gloss or matte finish. This is an affordable way to protect the glass iPhone 8 back without adding thickness or changing the look of your iPhone 8.
iPhone 8 Skins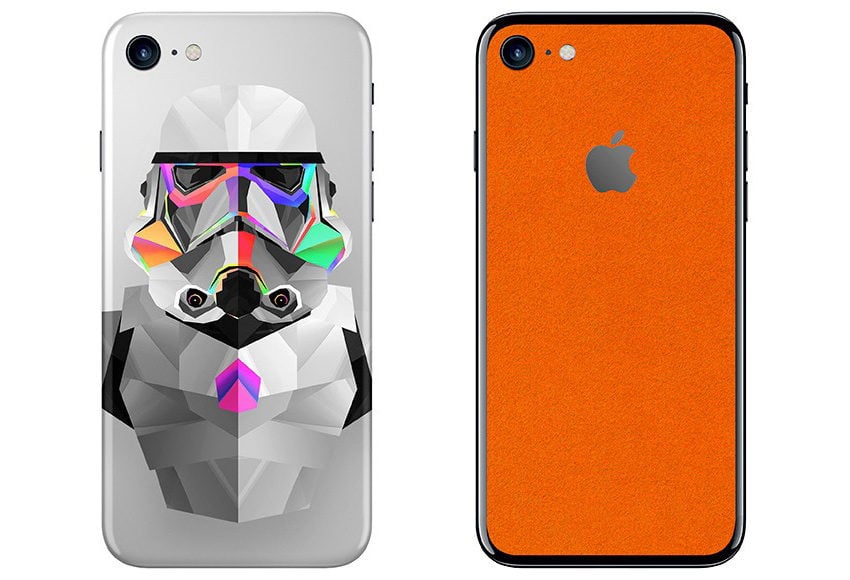 You can choose from the best iPhone 8 skins to protect the glass back of your iPhone 8 and change the color and texture dramatically — all without adding thickness or a case.
Skinit, dbrand and Slickwraps all offer a wide range of options to cover the back of your iPhone 8, and if you want also to protect the front. There are cool textures, loads of color options and branded skins from Disney, MLB, NFL, MLS, NBA and many colleges.
iPhone 8 Cases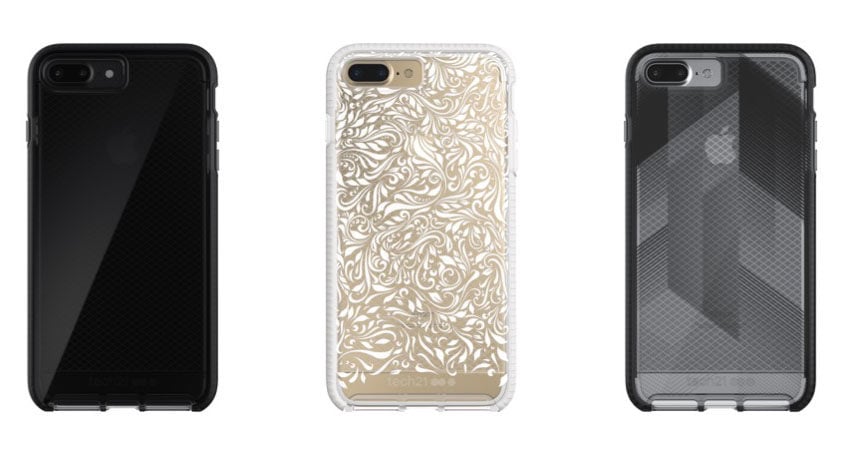 The most obvious way to protect the iPhone 8 glass back is with a case. This adds bulk, but it will also protect the back from drops better than a skin can and better than Apple's built-in protection.
We've rounded up the best iPhone 8 cases, to help you find one that fits your needs, style and with all the features you want.
21 Best iPhone 8 Cases You Can Buy
Speck Presidio Ultra iPhone 8 Case
Generally when you have to pick an iPhone 8 case you have to choose between style and durability or thickness and protection. Speck already did a great job of delivering just enough protection and a lot of style, and the new Presidio Ultra for iPhone 8 takes this to another level.
This is a multi-part iPhone 8 case that allows you to carry a Speck Slim Presidio case on your phone at all times. This slim case includes a raised bezel a great amount of protection and easy clickable buttons. There is a large opening for charging and lear access to the speakers.
When you need more protection -- like when working out, going outdoors or being more active -- you can snap on the include Impactium Ultra Bumper. This adds another layer of shock protection from drops, added screen protection on the front of your iPhone 8 and also keeps dust and debris out of the charging port.
It's a slim iPhone 8 case all the time and a rugged iPhone 8 case when you need it, without the need for two cases. There's even a holster included to secure it to you or to use as a kickstand.