How to Play the Best Xbox One & PS4 Games Early
Battlefield Hardline Beta Details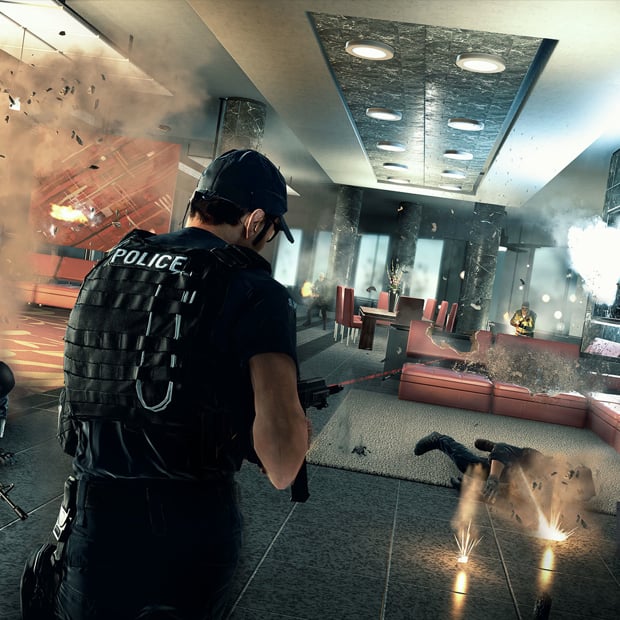 Battlefield Hardline is a followup to Battlefield 4 that offered access to this franchise on the Xbox One and PS4 for the first time. Battlefield Hardline arrives this October, but you don't need to wait that long to check out new gadgets like grappling hooks, zip lines and more. Gamers also get tear gas, gas masks and new melee weapons.
When is the Battlefield Hardline Beta and How do I Join?
PS4 Instant Access to the Battlefield Hardline beta is already full, but you can still register to take part in the closed Battlefield Hardline Xbox One beta, PC beta or for older consoles. Got to the beta sign up to get started.
You cannot join the beta simply by preordering. The Battlefield Hardline beta is live right now.

As an Amazon Associate I earn from qualifying purchases.