How to Play the Best Xbox One & PS4 Games Early
Destiny Beta Details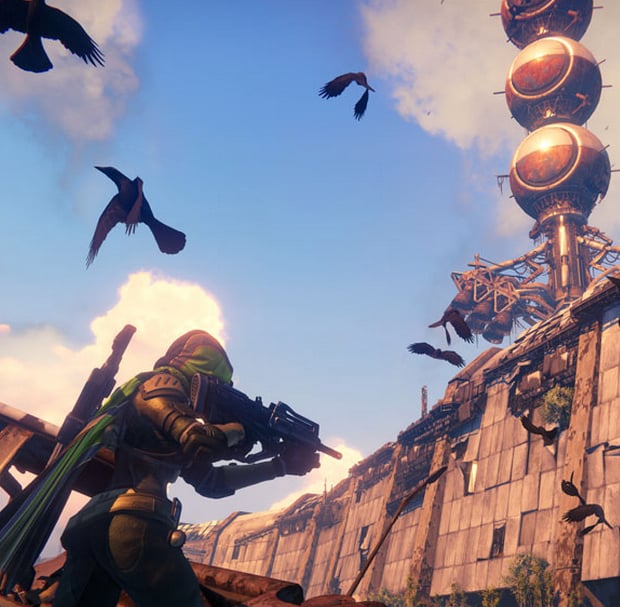 The Destiny release date may not arrive until November, but you'll be able to play the Destiny beta as early as July 17th, if you own a PS4 or a PS3. An Xbox One and Xbox 360 beta starts at a later date.
Destiny is an exciting game form the team that delivered Halo. With immersive world,s deeper characters and a single and multiplayer that mix it is a game that many can't wait to play.
When is the Destiny Beta & How do I Join?
At E3 2014 Sony announced a timed exclusive for the PS4 Destiny beta and of the PS3 as well. The PlayStation Destiny beta starts on July 17th, and a Xbox 360 and Xbox One Destiny beta starts at a later date. It is not clear how long the Destiny beta lasts.
To get a spot in the Destiny beta you need to pre-order the game from a participating retailer. Amazon, Best Buy, GameStop, the PlayStation Store and Walmart are all options. Once you have a pre-order you will get a code that you can redeem to reserve your spot in the Destiny beta.

As an Amazon Associate I earn from qualifying purchases.