How to Play the Best Xbox One & PS4 Games Early
Fable Legends Beta Details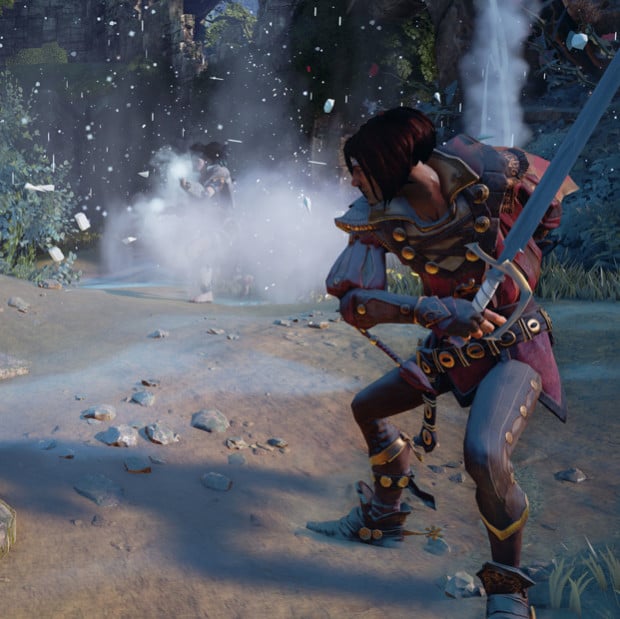 Fable Legends is a new version of Fable for the Xbox One, with a multiplayer demo coming this fall. There is not a lot of detail about the beta, or about the game, but you can see what the gameplay looks like in the video below.
When is the Fable Legends Beta and How do I Join?
We know the Fable Legends beta arrives this fall ahead of a 2015 Fable Legends release date, but outside of Autumn, there is nothing specific. You can sign up to take part in the Fable Legends multiplayer beta with Lionhead studios.

This article may contain affiliate links. Click here for more details.