How to Reset a Frozen OnePlus 5 or OnePlus 5T
In this quick guide we'll explain how to reset a frozen OnePlus 5 or OnePlus 5T. These impressive phones have a lot to offer, but they're not perfect. If your device is unresponsive, frozen, or simply acting funny, you can't just pull out the battery to reboot it.
Learning how to reset your phone will save you lots of trouble when facing small problems. Instead of going to a carrier store for help, a quick reboot will fix most minor issues.
Read: 12 Common OnePlus 5 Problems & How to Fix Them
In fact, we tell all of our friends and family to try doing a reboot first and foremost with any problem. A common complaint about the OnePlus 5 or 5T is the phone becomes unresponsive. If you're experiencing such an issue, you can't simply reboot the phone. In that case, here's how to reboot a frozen phone.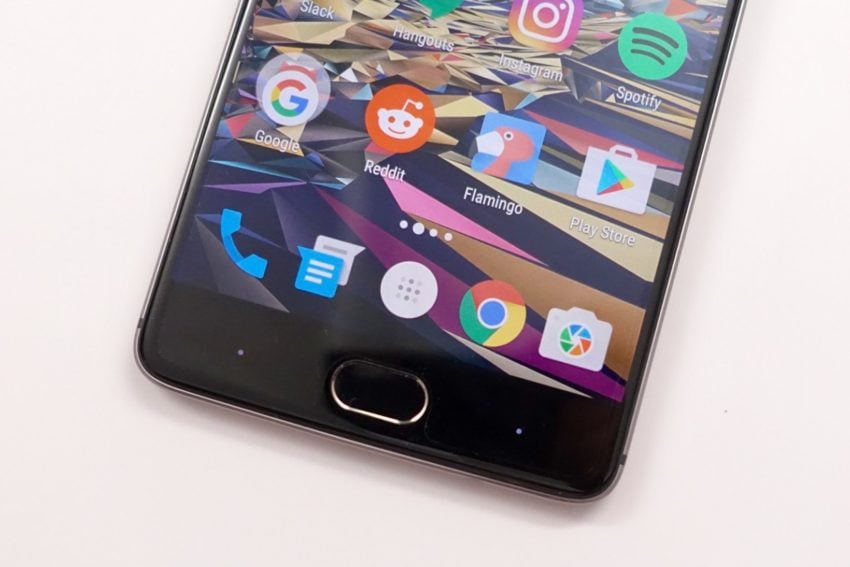 On a lot of phones, you can simply pull out the battery to turn it off and back on. Basically a hard reboot or reset. That isn't an option on OnePlus smartphones, as the battery is built-in. Instead, you'll need to press and hold some buttons.
How to Reboot a Frozen OnePlus 5
Those paying attention during setup may have actually seen the tip for how to reboot a frozen OnePlus 5. It's a pop-up tip during the initial setup of your phone. If not, here are the quick and easy steps to do it yourself. As a reminder, this will not erase any data or content on your phone.
"If your device is unresponsive, press and hold down the Power key for 10 seconds to restart it."
After holding down the power button for roughly 10 seconds the phone will automatically turn off, power cycle, and reboot back to normal operation. It's worth noting that this is the same process to reboot the phone regularly, where you select from "power off" or "reboot" options on the screen.
However, if it's completely unresponsive you can't select any of the on-screen options. If so, just keep holding down the power button for over 10 seconds, and it will do a hard reboot. This should resolve most minor problems.
Read: 7 Best OnePlus 5T Screen Protectors
For some, the device may boot into a maintenance or safe mode. If so, use the volume up/down keys to navigate up and down, and use the power button to select an option on the screen. Then, just reboot your phone.
That's all you need to know about doing a hard reboot on your phone. Again, this doesn't erase any information or data and simply forces the phone to restart. Perfect for those experiencing problems or an unresponsive screen. In closing, these same steps work for almost any and all OnePlus smartphones, so try it if you're facing issues. While you're here, take a peek at the best OnePlus 5T cases from our slideshow below.
20 Best OnePlus 5T Cases
OnePlus Sandstone Protective Case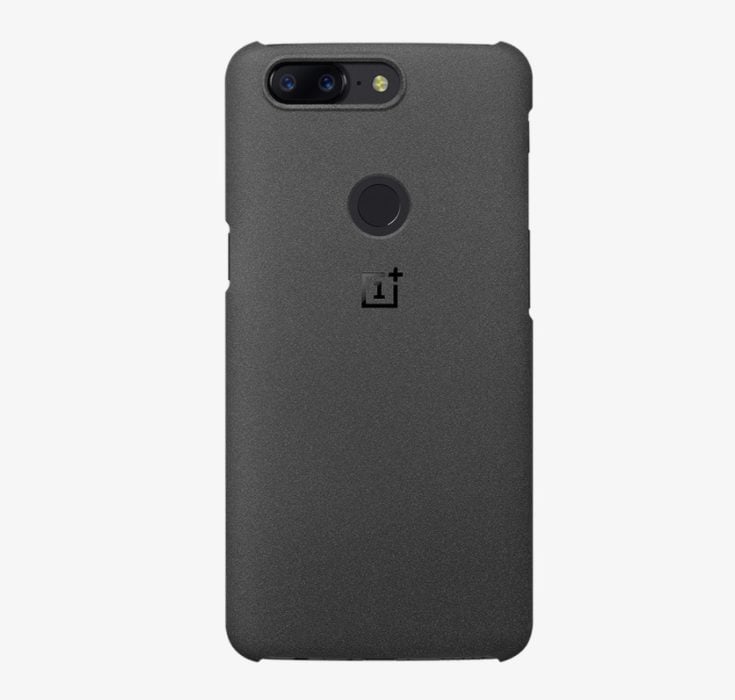 Our first recommendation is a case by OnePlus themselves. They continuously offer excellent accessories for every phone released, including the OnePlus 5T.
One of the most popular OnePlus cases is the Sandstone case, which matches the styling of the original first few phones from the company.
The Sandstone Protective hard case is the perfect blend of protection, style, and texture. Meaning it will keep your phone safe, it looks good, and the Sandstone finish on the back makes it very tactile and easy to hold. That way you won't accidentally drop this otherwise slippery phone.
OnePlus reinforced the corners, and added raised edges and lips to the camera lens, fingerprint scanner, and screen to keep the entire phone safe. This is still one of my favorite cases ever released and now it's only $12.

This article may contain affiliate links. Click here for more details.