How to Share Xbox One Game Clips to YouTube
Share Xbox One game clips to YouTube and skip telling long stories about your greatest achievements in your favorite titles. Here's how to do that.
The Xbox One, Xbox One S and Xbox One X all have GameDVR. This software feature is what makes it possible to share Xbox One game clips to YouTube, Xbox Live and Mixer. Whenever you're playing a game, your console is automatically recording footage and saving it temporarily. If you want to share Xbox One game clips, all you need to do is tell your console to save its recording of what just happened instead of deleting it.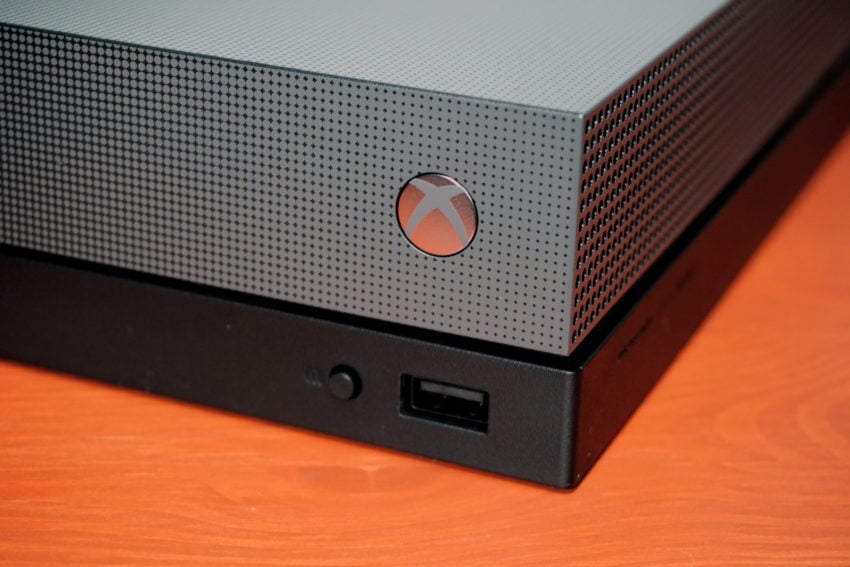 Recording Xbox One Game Clips
Sharing your Xbox One game clips to YouTube starts with recording the footage itself. GameDVR is always working for you in the background. You only need to tell it what moments you'd like to save and how long to make your clips.
Press the glowing Xbox logo on your Xbox One Controller. This opens the Xbox Guide on the left edge of your screen.
Use the joystick on your controller to select the Broadcast & Capture menu inside the Xbox Guide. It's the second icon from the right side of the guide.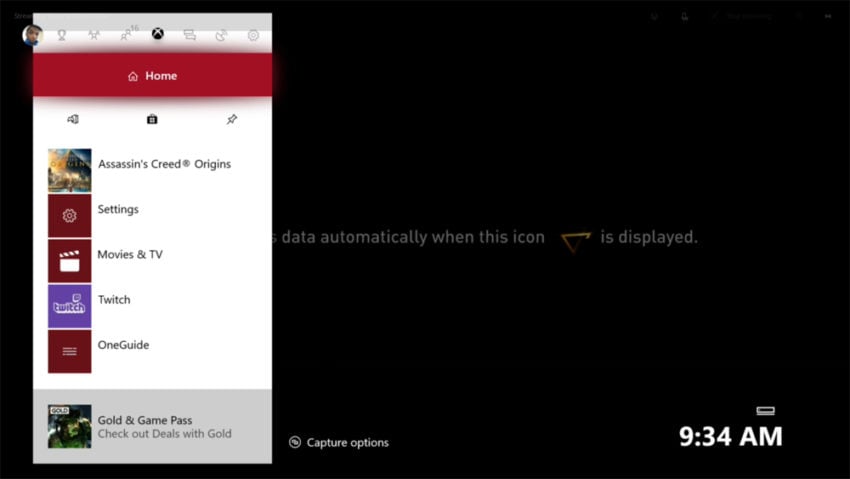 Now select Advanced Settings from the menu.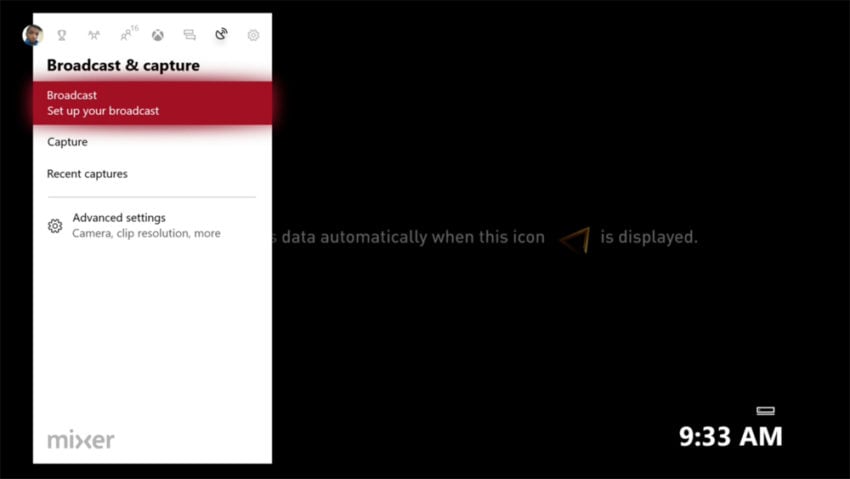 Use the Capture settings on the right to customize GameDVR. You can make your clips longer or shorter, but know that longer clips will take up more space on your console.
Since storage space and performance can impact your gameplay, Microsoft limits the resolution of Game DVR recordings depending on which Xbox One you have. The Xbox One and Xbox One S can switch to 1080p video recording, but that limits your recording time to two minutes. You can share 4K  Xbox One game clips to YouTube with the Xbox One X. Adding an external hard drive to any Xbox can extend your maximum recording time.
Read: How to Add a Hard Drive to Xbox One for More Storage
Exit the Settings app and open your favorite game. To record a video clip to share, press the Xbox logo on your controller. Then press the X button. Your console will let you know when it has recorded your clip. If wearing a chat headset, say "Xbox, record that."
Editing Xbox One Game Clips
Before you share Xbox One game clips to YouTube, you may want to edit it down for clarity. You can do that directly from your console. Press the Xbox logo on your controller again and go back to the Broadcast & Capture Menu.
Select Recent Captures.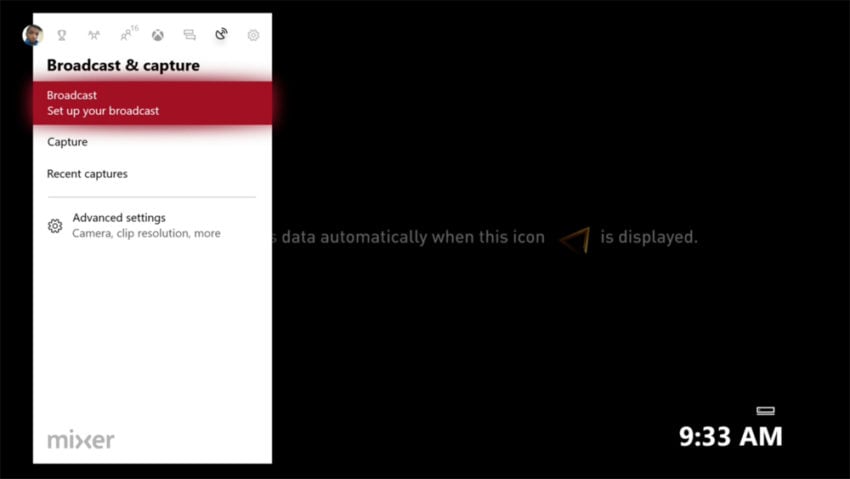 Now use the Recent Captures browser to go through everything that you've recorded video of recently. Select the video clip you want to edit.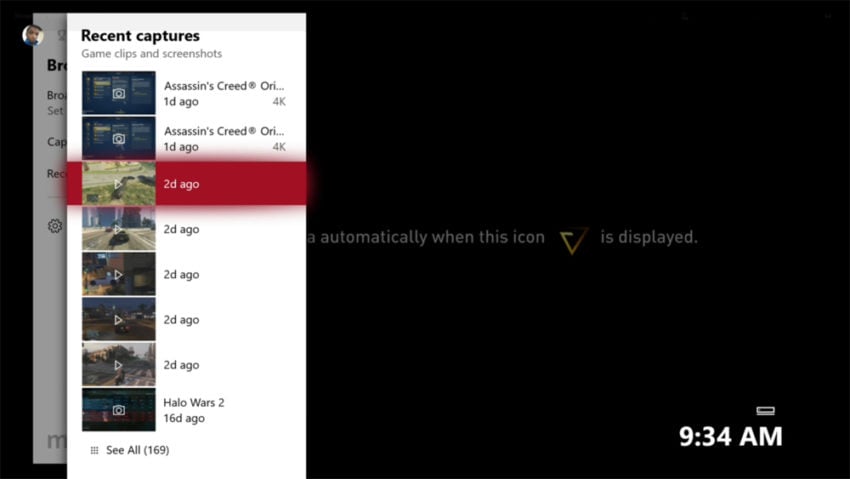 Now select the Edit icon in the pop-up menu.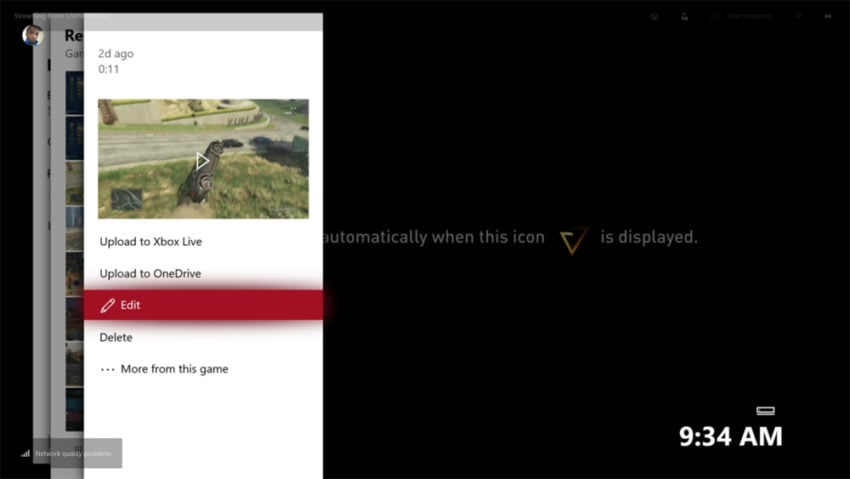 To edit clips you need the Upload Studio app installed on your Xbox One. If the app is not already installed, your console will take you to the Microsoft Store to download it. Upload Studio is a full video editor, so it can take some time to download.
Uploading Xbox One Game Clips
Now it's finally time to share Xbox One game clips to YouTube. The Xbox Guide and software only allow you to automatically share game clips to Xbox Live. You need to download the YouTube app to your Xbox One to upload your clips to YouTube manually.
Press the Xbox logo on your controller to open the Xbox Guide.
Select My Games & Apps.
Inside My Games & Apps, select Apps on the left side of your screen.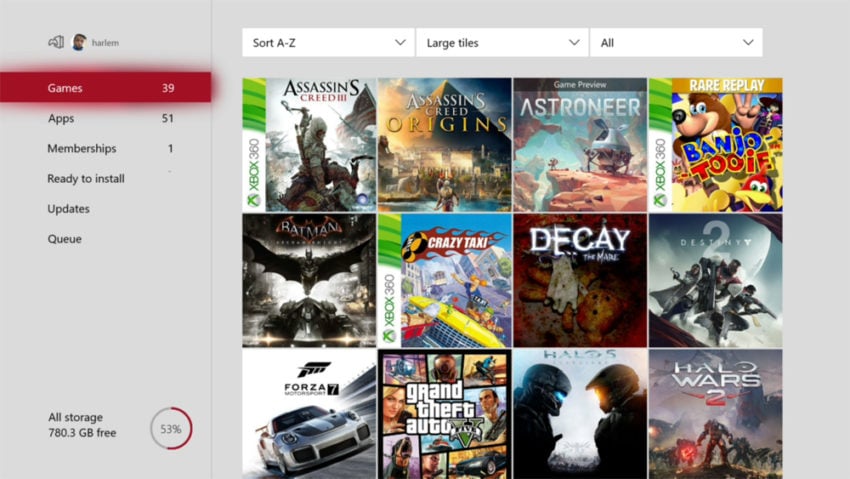 Look for the YouTube app in your list of installed apps and games. If it's there, open the app. Download the app from the Microsoft Store on your console if you don't have it installed already.
Open YouTube from the My Games & Apps menu. Be sure to sign into the app with the Google Account that's linked to your YouTube channel.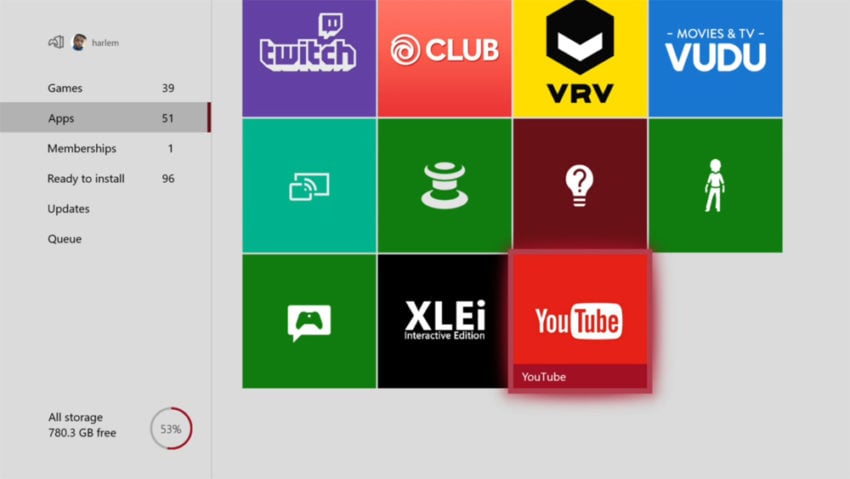 Use the joystick on your controller to highlight the menu on the left side of your screen.
Select Upload.
Choose the clip you'd like to add to YouTube.
Decide if you want that video to be public or not.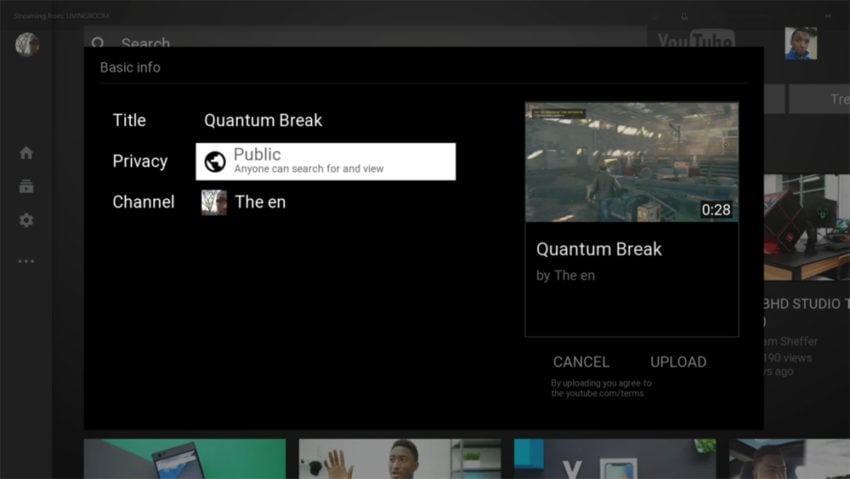 Finally, select Upload.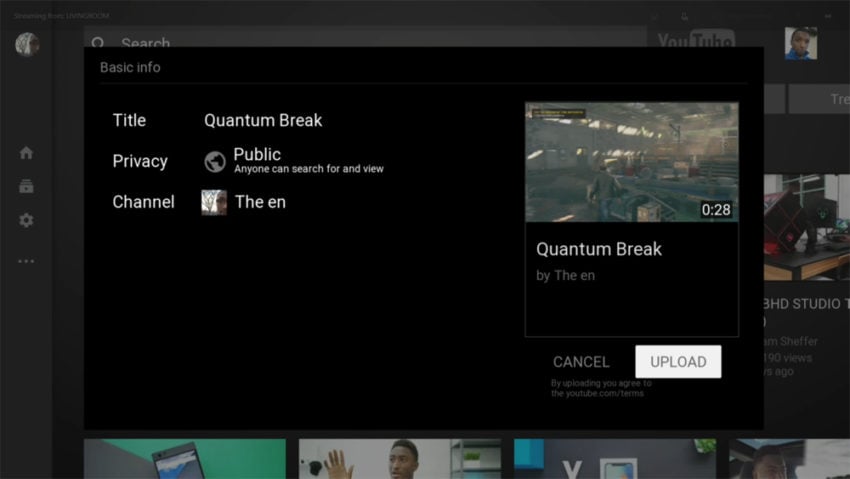 Don't turn your console off before your YouTube Video is finished uploading. Once it's done, you can go to your smartphone or PC to share the video with other people on YouTube or monetize it.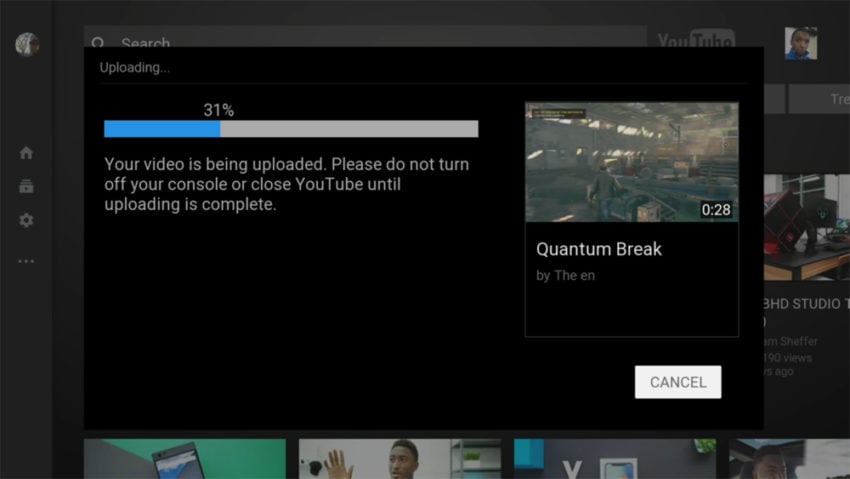 8 Best Free Xbox Games: January 2018
Warframe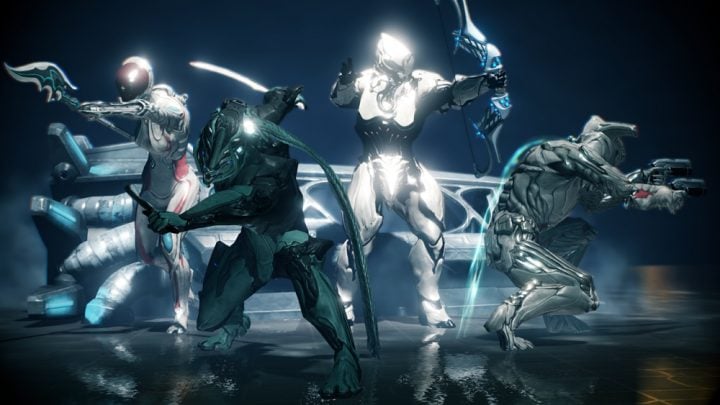 Many free-to-play games revolve around strategy or civilization building. Warframe is one of the free Xbox games that you can download now that doesn't. It's a third-person shooter.
The Tenno have just awoken after centuries of sleeping in stasis. Warframe takes its name from the suits that the Tenno use to do battle with the game's other races. There's the Greiner, who are clones of humans. The Corpus belong to a technology company with lots of robotic innovation at their disposal. Sentients consist of an alien race that's back to do battle.
Warframe features both player-vs-player combat and a single player experience.