How to Turn Off or Reboot the Galaxy Note 10
This quick guide explains how to turn off and reboot the Samsung Galaxy Note 10 and Galaxy Note 10 Plus. If you just got the Note 10 and can't figure out how to turn it off, we're here to help.
Yes, believe it or not powering off the Galaxy Note 10 isn't easy. The company removed the power button and combined it with the Bixby Assistant key. When you press and hold power, Bixby launches instead of the familiar power off and restart screen. It's confusing, so here's how to access the power menu.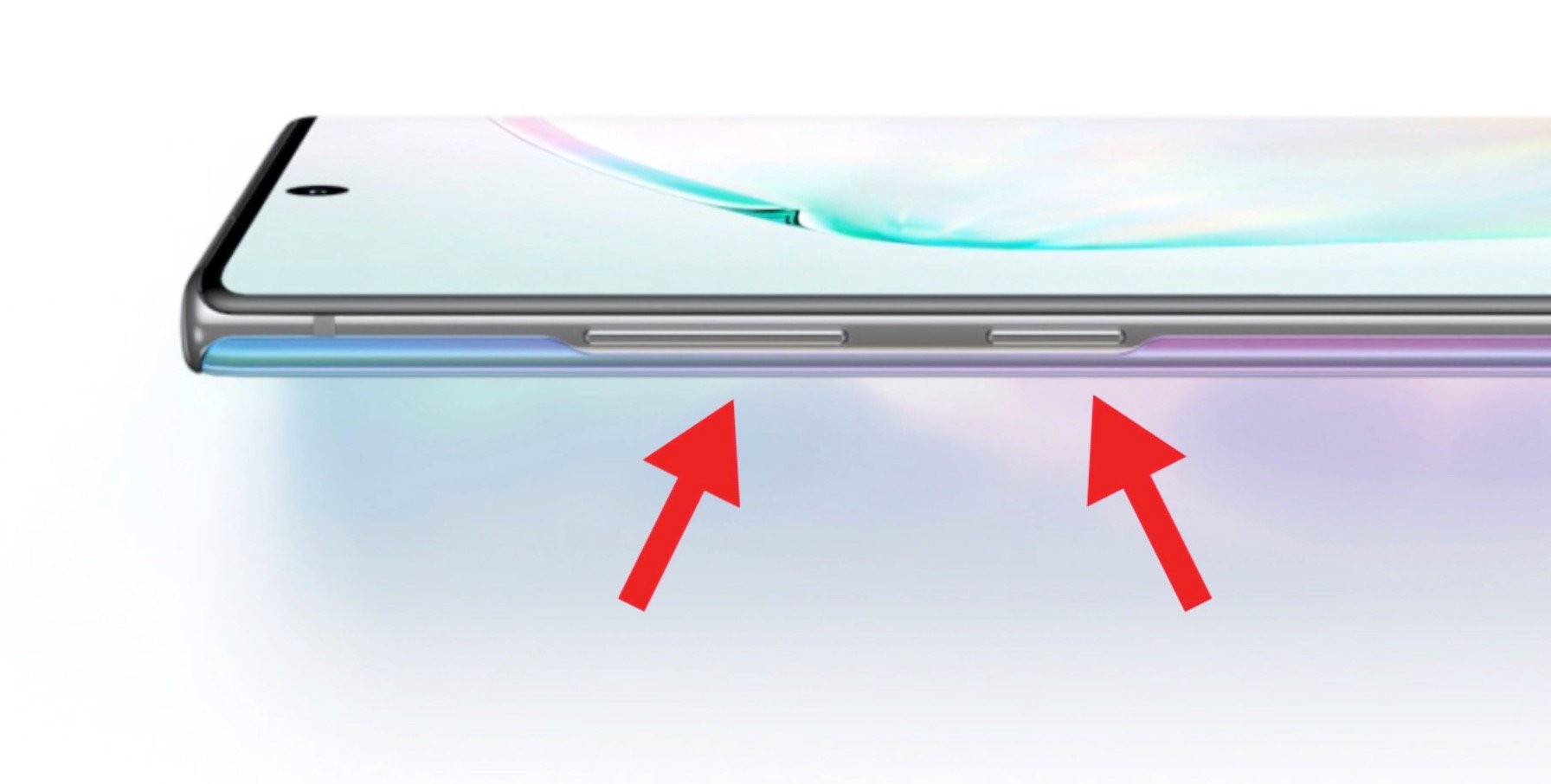 How to Turn Off the Galaxy Note 10
Tap the Power button icon in the notification pulldown
Long-press side key & volume down
Change the 'Side Key' function
Technically you have three different ways to turn off the Galaxy Note 10, which we've listed above. There's a new power button icon in the notification pulldown bar, or you can mess with the buttons on the side of the phone. Samsung now calls it the "side key" instead of a power button. Well, because it's not a power button at all.
Long story short, here's the easiest way to quickly turn off your Samsung Galaxy Note 10.
Press and hold the power (side key) and volume down buttons at the same time
Hold down for several seconds until the reboot menu pops up
Tap Power Off or Reboot
Shown with red arrows in our image above, just press and hold both the side key and volume down for a few seconds to get the reboot menu. It's silly but apparently, Samsung thought it was a good idea.
That's literally all you need to know. Instead of pressing one button you have to press two, otherwise, you get the Bixby Assistant instead of the reboot menu. Additionally, users can pull down the notification bar and tap the new power button for the same options.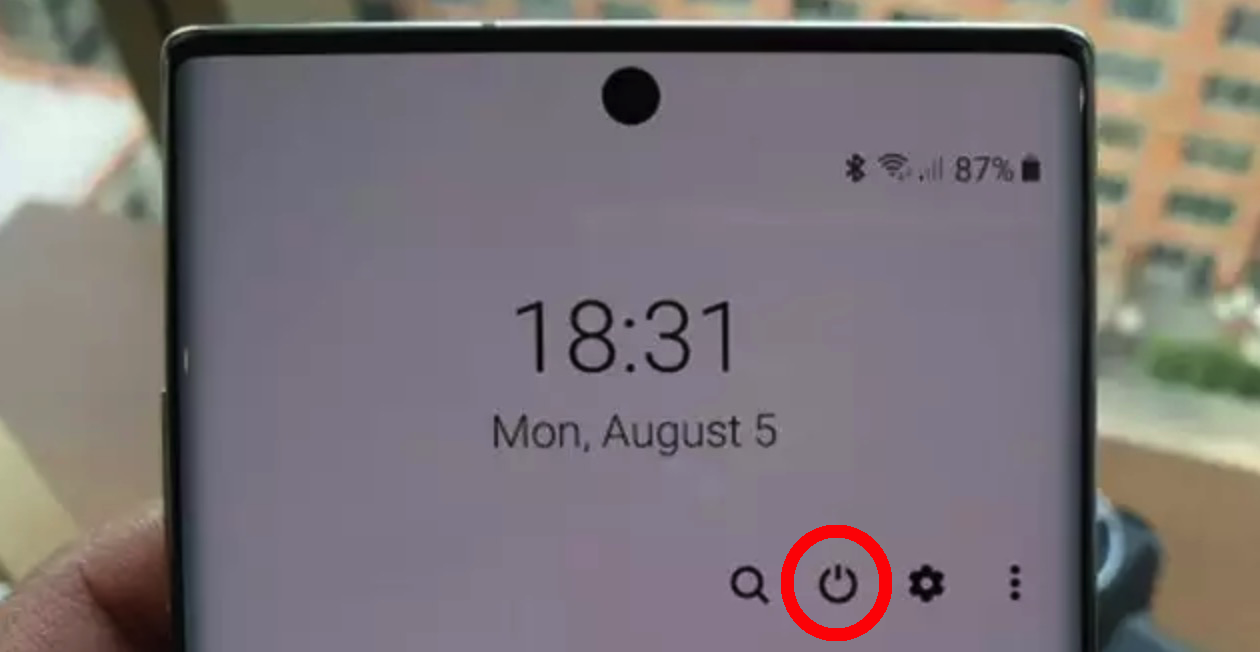 And finally, you can actually go into settings and reprogram the "side key" to truly turn off your phone, instead of opening Bixby. Just tap the power button in the notification shade, hit "side key settings" at the bottom of the screen, and under the "press and hold" option change it to Power Off.
Yup, you're welcome.
We're not sure what made Samsung take this approach, but maybe they needed the extra space inside for the bigger battery and S-Pen stylus. Either way, this won't make people use Bixby more than they did before, sorry Samsung.
Before you go, don't forget to keep your phone safe with a Galaxy Note 10 case. And if you're dealing with any other problems here's how to fix them.