How to Use Optimized Storage to Free Up Space on Your Mac
We'll show you how to use Optimized Storage to free up space on your Mac running macOS Sierra.
It's easy to run out of space on your Mac, especially with smaller solid start hard drives in the MacBook, MacBook Pro and MacBook Air. This is how to free up space on your Mac without stressing about what files are safe to delete.
With the new Optimized Storage settings it's just as easy to free up space on your Mac as it is to clutter it up.
In the free macOS Sierra update there is a new tool that optimizes storage on your Mac. This includes
Deleting local copies of files safely stored in iCloud
Automatically removing movies and TV shows you've already watched
Storing most of your photo library in the cloud
Emptying the trash automatically
Reducing Clutter by showing you files you might want to delete
How to Use Optimized Storage on Mac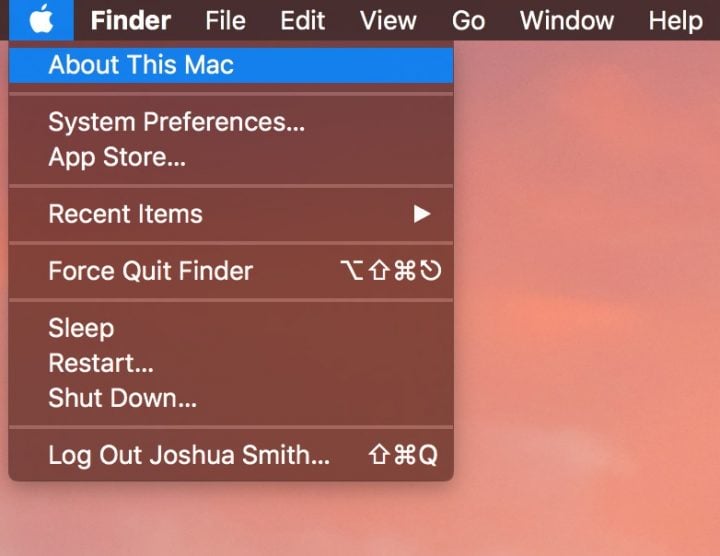 When you run out of space on your Mac running macOS Sierra, you will get a notification to use Optimized Storage. You can also open it up before this happens using the directions below.
Click on the Apple icon in the upper left corner of your Mac's screen.
Click on About this Mac.
Click on Storage in the middle of the window.
Click on Details.
This launches the Optimized Storage settings and tools that you can use to free up space on your Mac in a few minutes.
How to Use Store in iCloud to Free Up Space
You can choose to Store in iCloud all your photos and videos at full resolution. This will leave a smaller optimized version on your computer, and you will need an Internet connection to get access to the full resolution copy. This setting also includes support for syncing your Desktop and Documents folders to iCloud.
If you want to store your photos in iCloud click Store in iCloud and then Store in iCloud again.
You can change this setting in the Photos app if you change your mind. If you already store your photos in the iCloud Photo Library this will not likely use any more iCloud Storage.
Depending on what you have already turned on you may see a slightly different screen here.
How to Optimize Storage on Mac
Next up you can click a button to Optimize Storage on Mac. This specifically relates to iTunes and it will help some users more than others. Unfortunately it will not remove old outdated copies of apps from your computer, but it will help you free up space in other areas. This will also only keep email attachments from recent messages on your computer.
Click on Optimize and then on Optimize again and you're good to go.
How to Automatically Empty Trash on Mac
When you delete something it's still on your Mac until you empty the trash. Now you can set the Mac up to automatically empty the Trash of items older than 30 days. This is a good amount of time to keep deleted files.
Simply click Turn On… and Turn on Again and this is setup.
How to Reduce Clutter on Your Mac
The final way to free up space on your Mac is to reduce the clutter. You can click on Review Files and you will be able to look at large files, your download folder or go directly to a file browser of your largest folders.
On this screen you can find files you no longer need and send them to the trash, where they will be automatically deleted in 30 days if you have that setting turned on.
5 Reasons Not to Install macOS Sierra and 9 Reasons You Should
Install if You Have OS X El Capitan Problems & macOS Sierra Problems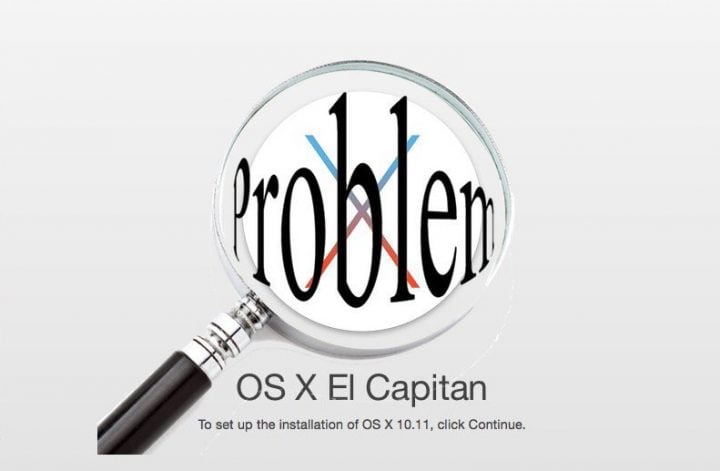 Do you have OS X El Capitan problems? If your WiFi is unreliable, your Mac is slow or acting odd, a macOS Sierra update may be just the thing your computer needs. In addition to delivering smart features, there are bug fixes and performance upgrades in macOS Sierra as well. The same goes for macOS Sierra problems on your Mac, as many of the later updates include key fixes for many Mac problems.
If you are on OS X El Capitan and things aren't working right it may be the right time to update. When it comes to USB audio in macOS Sierra and Windows 10 Creators Update Bootcamp compatibility there are fixes in macOS Sierra 10.12.5 that can solve some of your problems.
These are rolled into the 10.12.6 update that also includes security, stability and performance improvements. Additionally, there are Enterprise updates in this update.
- Resolves an issue that prevents making certain SMB connections from the Finder.
- Fixes an issue that causes Xsan clients to unexpectedly restart when moving a file within a relation point on a Quantum StorNext File System.
- Improves the stability of Terminal app.
If your computer is really acting up, you may want to spend the time to perform a clean install of macOS Sierra. This allows you to start over fresh with no apps or data to mess up your installation. Users that go this route should make sure that they have important data backed up someplace else.