iOS 11.1 Features & Fixes: 6 Things You'll Love & 2 You Might Not
The Little Things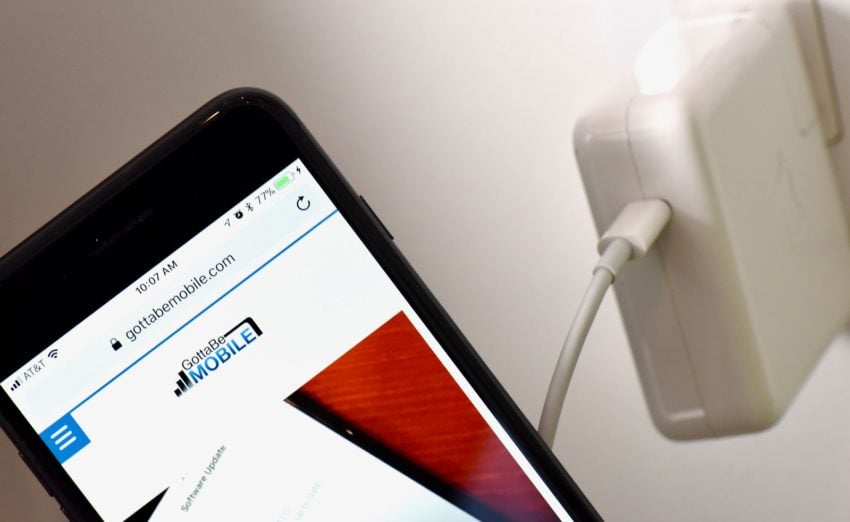 iOS 11.1 also has some smaller tweaks on board.
Developers and those in the public Beta Software Program have discovered some interesting features inside iOS 11.1 beta.
Most of them are small, but these tweaks should provide iOS 11 users with some additional polish and functionality.
If everything holds up in testing, iOS 11.1 will deliver grouped emoji typing suggestions, a new lock screen camera animation, an updated unlock animation, an update to the animation you see when you tap the status bar to go to top of page, new Assistive Touch custom actions, updated tab bar icons in iBooks, and a few other tweaks.
This walkthrough video from 9to5Mac will take you through these changes, some of which would be difficult to spot on your own.

As an Amazon Associate I earn from qualifying purchases.