iOS 13.7 Release Date: Tips & Tricks
Most People Should Avoid the iOS 13.7 Beta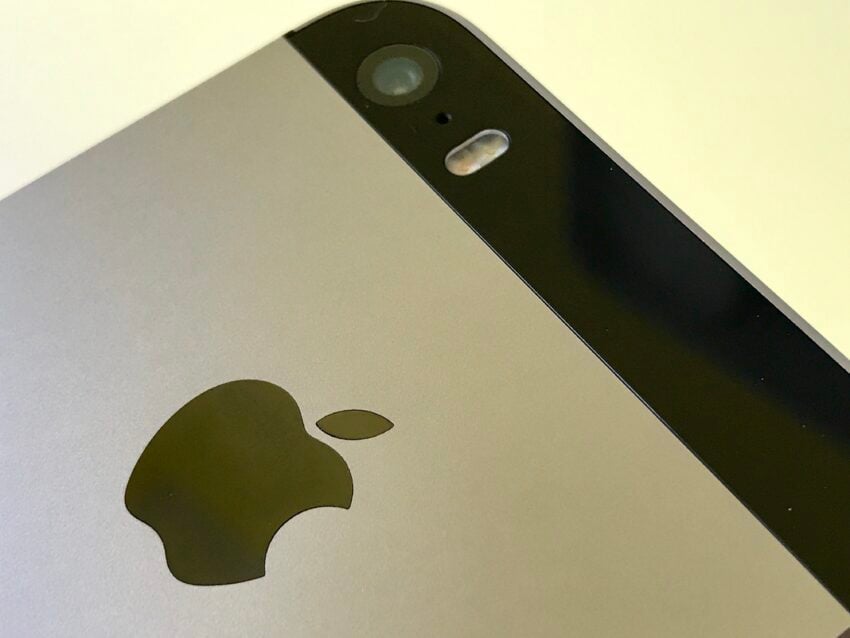 Trying the iOS 13.7 beta might be tempting, but most people should avoid the early version and wait for the official version to arrive.
Installing iOS beta software helps Apple squash bugs and performance issues. It's also fun to try out new features before they arrive. That said, iOS betas can be more trouble than they're worth.
The iOS 13.7 beta is causing problems for some iPhone users and you might run into the same issues if you decide to install it on your iPhone.
If you rely on your phone to get you through a day of school or work, you'll want to stay put on iOS 13.6.1 or whatever version of iOS your device is currently running.

As an Amazon Associate I earn from qualifying purchases.