iOS 13.7 Release Date: Tips & Tricks
Get Familiar with iOS 13.7 and Older Updates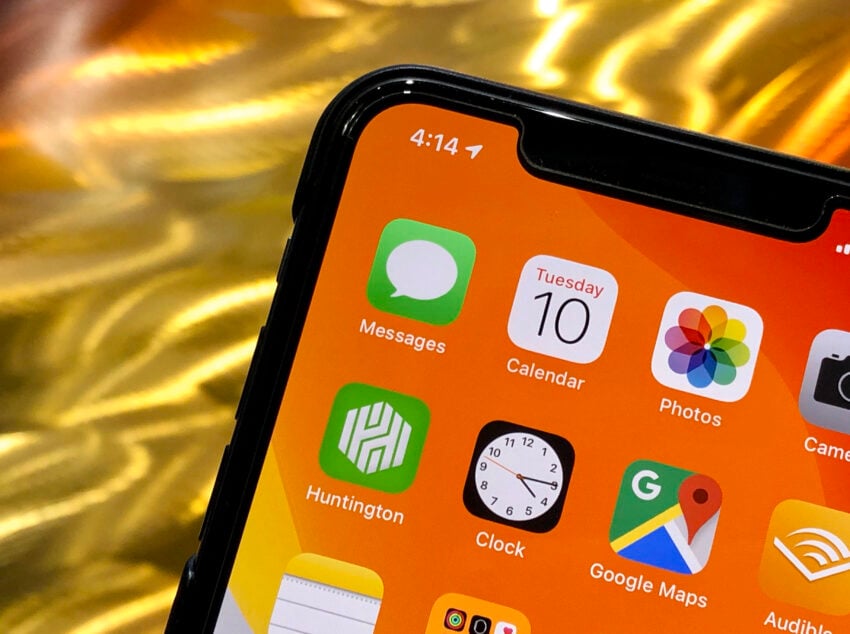 Make sure you get familiar with iOS 13.7 ahead of its release. This way you aren't caught off guard by the update's changes.
We've released a guide that will take you through the biggest changes on board the update. If you want to get up close and personal with the changes, you should consider downloading the iOS 13.7 beta.
If you're still hanging around on iOS 12 or an older version of iOS 13 and you currently have no plans to upgrade until Apple releases a new version of iOS, make sure you get familiar with the updates you plan to skip.
It's important to get familiar with these updates because they'll be baked into your iOS 13.7 update if you decide to skip them.
So for instance if you're moving up from iOS 13.0, you'll get the features and fixes from iOS 13.1, iOS 13.1.1, iOS 13.1.2, iOS 13.1.3, iOS 13.2, iOS 13.2.2, iOS 13.2.3, iOS 13.3, iOS 13.3.1, iOS 13.4, iOS 13.4.1, iOS 13.5, iOS 13.5.1, iOS 13.6, and iOS 13.6.1 with your upgrade.
If you don't know where to start, have a look at our guide to iOS 13. It'll get you caught up in no time.

As an Amazon Associate I earn from qualifying purchases.