Gestures in Music App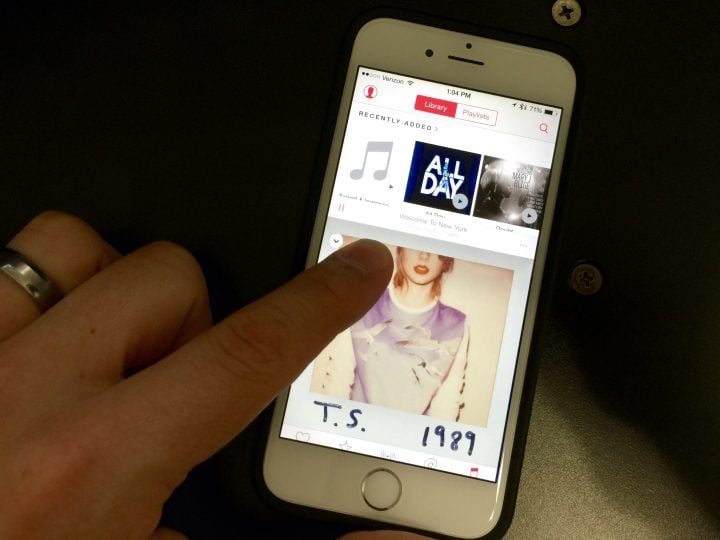 The Music app is finally ready for gestures that you are familiar with in other Apple apps and in many popular music apps.
Swipe from left to right to go back one screen. Pull up from the mini player to see what is currently playing and access more options so you can re-arrange the Up Next section. Swipe down to close the mini player.
This is a small feature, but one that helps the music app feel more fluid and in line with the rest of the music apps and official Apple apps.

As an Amazon Associate I earn from qualifying purchases.