Audio Books in iBooks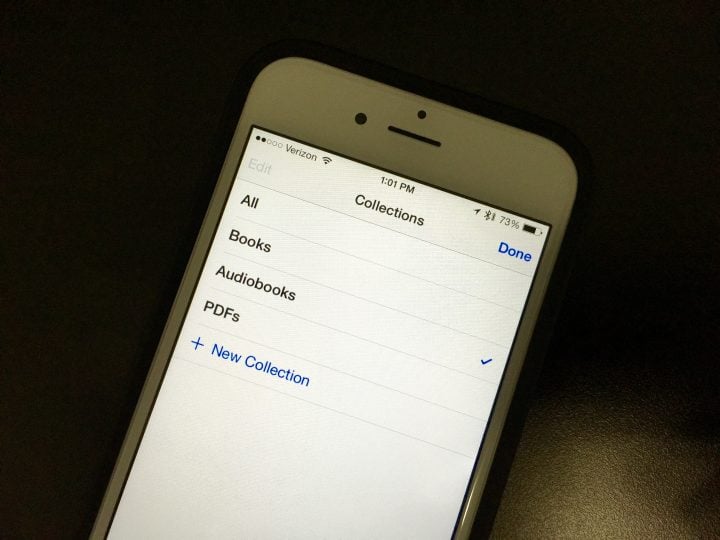 The new iBooks app now houses your audio books. This is a major shift away from the music app that now focuses exclusively on music. This small change will help you keep your book listening and music listening separate.
One way this will help users is that Audio books will no longer come up in play after a song, and users will be able to keep the two activities completely separate.
This change only impacts audiobooks users buy through iTunes, and it will not change how the Audible app works on the iPhone or how other audiobook apps work.

As an Amazon Associate I earn from qualifying purchases.