Playlists and Songs Available Offline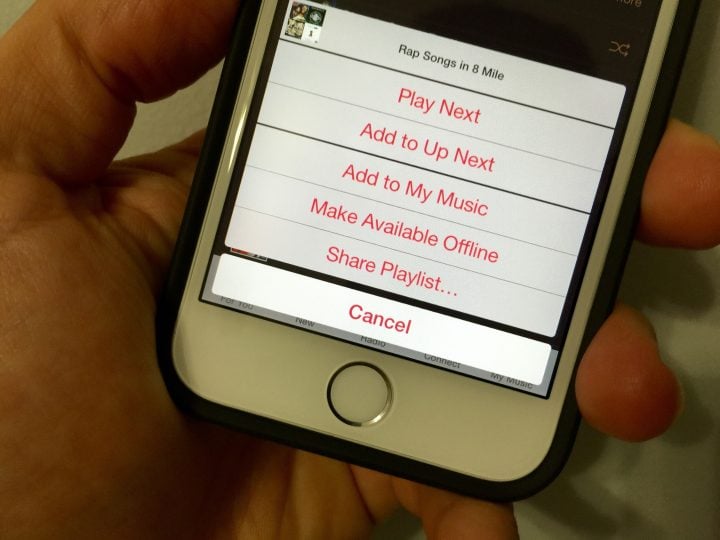 With Apple Music you can choose to make a playlist available offline so that you know for sure that you can play those songs on a plane or while you are out and about without using your data.
Tap on a playlist you find in Apple Music and then on the three dots to download music to the iPhone or iPad while you are connected to WiFi.
After this you can repeat the process to remove the song from downloads. You don't need to add to your music library to make this work, but you can also do this from the same menu.

As an Amazon Associate I earn from qualifying purchases.