Beats1 Radio & Radio Upgrades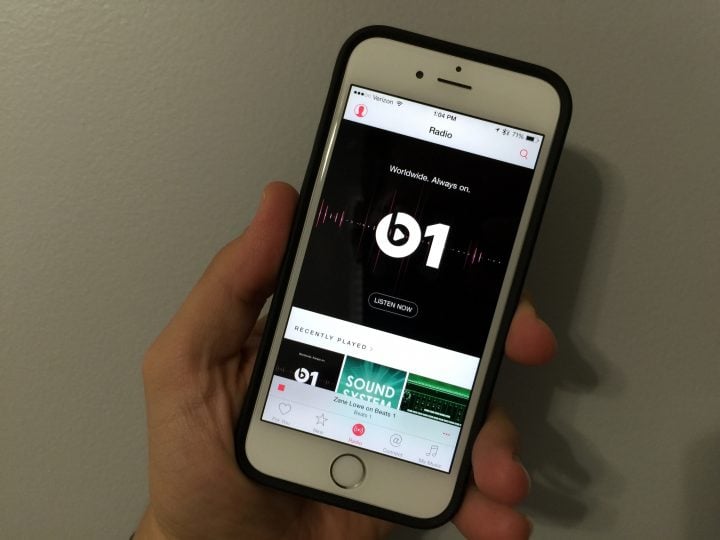 The new Beats1 Radio is a 24/7 global radio station with DJ's delivering music straight to your iPhone or iPad. This is one of the human-powered ways that you can discover new music in iOS 8.4.
With iOS 8.4 the Music app makes it easier to create a Genius playlist or to start a radio station from the music you are listening to. Tap on the three dots next to a song and then choose Start Station or Start Genius Playlist to get going with customized tunes.
The new Apple Music Radio tab includes revamped radio station options that allow you to choose what you listen to as well.

As an Amazon Associate I earn from qualifying purchases.