iOS 9.2 Jailbreak Release: What We Know
There hasn't been a new jailbreak release in a while, but an iOS 9.2 jailbreak has been rumored for several weeks now. When will we see it? Here's what we know about an iOS 9.2 jailbreak release so far.
An iOS 9 jailbreak initially released back in October just about a month after iOS 9 released to the public for the first time, making it the quickest jailbreak release we've seen in a while, but that was suppressed swiftly when Apple released iOS 9.1 about a week later, patching up all of the exploits used and killing the jailbreak in the process.
Since then, iOS 9.2 and iOS 9.2.1 have released, and we have yet to see a new jailbreak, although users who are still on iOS 9.0 can jailbreak their iPhones using Pangu's jailbreak tool.
There's no doubt that Pangu or TaiG is working on a new jailbreak, but the mystery is which iOS version they're working on and when they will release it, especially with iOS 9.3 coming up.
Read: 11 Reasons to Jailbreak the iPhone 6 & iPhone 6s
An iOS 9.2 jailbreak has been rumored for a while now, but nothing has officially been made available yet, which is a bit disheartening. However, the jailbreak community is known for its patience, so while users may be getting antsy, they know that jailbreak releases can take a while.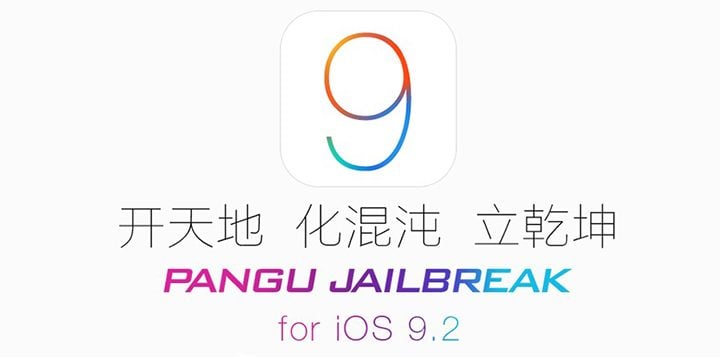 Furthermore, many jailbreaking enthusiasts are still keeping a positive attitude and hope to see a new jailbreak fairly soon.
Here's what we know so far about an iOS 9.2 jailbreak.
An iOS 9.2 Jailbreak Already Exists Somewhere
We've already seen an iOS 9.2 jailbreak teased, and that particular instance was from an individual developer.
Furthermore, that same developer recently teased a video of an iOS 9.2 jailbreak running on his iPhone (above), and he also claims to have a working iOS 9.3 jailbreak already, as well as an iOS 9.2.1 jailbreak.
Based on that, it would be expected for a jailbreak team like Pangu or TaiG to have a working jailbreak as well and release it at some point, as the above developer has said he won't be releasing the exploits.
Of course, it's possible that tease by the individual developer could have been faked, but it's very hard to fake something in the jailbreak community without getting caught.
With that said, we wouldn't be surprised if an iOS 9.2 jailbreak already existed and is currently loaded in the chamber, but the big question is when the gun will be fired.
Any Day Now
One thing we do know, or at least are predicting based on our current knowledge of jailbreaking, is that we have a hard time believing that Pangu or TaiG is waiting for iOS 9.3 to release in order to release a new jailbreak.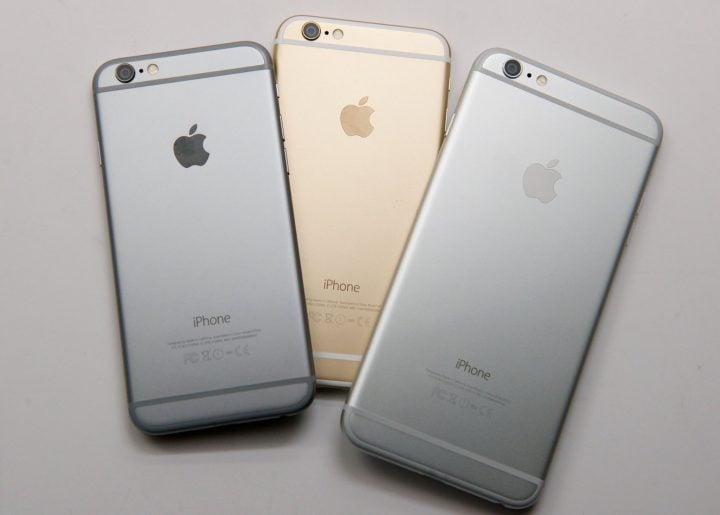 iOS 9.3 is likely a month out at least, so we have a hard time believing that they would wait that long in order to release a jailbreak that won't get patched up so quickly.
Now that iOS 9.2.1 is likely the last iOS 9.2-based update, it would make sense for Pangu or TaiG to release their iOS 9.2 jailbreak any day now.
However, it's been plenty of time for the dev teams to do so and we still haven't seen an iOS 9.2 jailbreak, which makes us wonder if they will, in fact, wait until iOS 9.3 is out before releasing a new jailbreak.
If an iOS 9.2.x jailbreak hasn't been released it, it may never come until after iOS 9.3 is released. However, a developer who goes by enMTW has recently said that an iOS 9.2 jailbreak will release within a few weeks.
The info was revealed in a video (above) saying that a new jailbreak is expected to arrive soon, and it will likely be March when that happens. enMTW also says that a Mac version of the jailbreak tool will be available on release, which doesn't happen too often with the release of a new jailbreak tool.
iOS 9.2.1 Jailbreak Status
What may come as a surprise is that if Pangu or TaiG release an iOS 9.2 jailbreak, it might not be compatible with iOS 9.2.1, since that small update actually included a handful of security fixes that likely messed with any exploits that jailbreakers may have been using.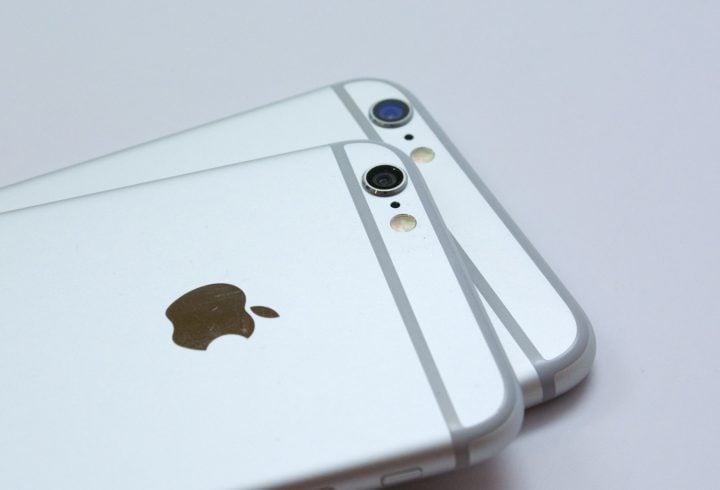 Plus, PP says that a new jailbreak is likely to happen with iOS 9.2 and not iOS 9.2.1. PP have been partners with Pangu for a while now, so they likely have some inside information about this.
However, enMTW has said that iOS 9.2.1 will be jailbreakable, saying that "you'll be able to update to iOS 9.2.1" and jailbreak your device, with the release coming within the next few weeks, but a solid release date isn't set yet, and it's possible that iOS 9.3 could be out by then.
New Developers
While TaiG and Pangu are currently the dominating dev teams in the jailbreak community, it's said that some new players are joining the field.
According to iDigitalTimes, there are some new developers looking into jailbreaking. Unfortunately, details on this are scarce, but it's said that no progress has been made yet as far as the new devs creating a jailbreak.
enMTW recently teased an iOS 9.3 jailbreak running on the latest beta version of the new update, and he's even said that he will release his jailbreak, but we're not sure when that will be.
If he releases it while iOS 9.3 is still in its beta stages, it's possible that Apple could swoop in and patch up the jailbreak before the final version of iOS 9.3 is released.
However, more developers is always a good thing, and that provides more opportunities for new jailbreak releases and hopefully more competition among dev teams to release new jailbreaks, but we'll see how it plays out over the next few months.
Beware of Fake Jailbreaks
Frankly, the jailbreak community is never without a few moments where a fake jailbreak is teased or released.
Just recently, a fake jailbreak dev team by the name of Taoyi teased a new jailbreak, but eventually admitted to its fakeness, along with a message to never fall for fake jailbreaks and scams.
This happened a few years ago, as well as, and while some users might fall for it, the jailbreak community as a whole does a pretty decent job of weeding out the fakes, so it's really difficult to fake a jailbreak and get away with it.
Best iOS 10 Cydia Tweaks: The Ultimate Collection for iOS 10, 10.1 & 10.2
Best iOS 10 Cydia Tweaks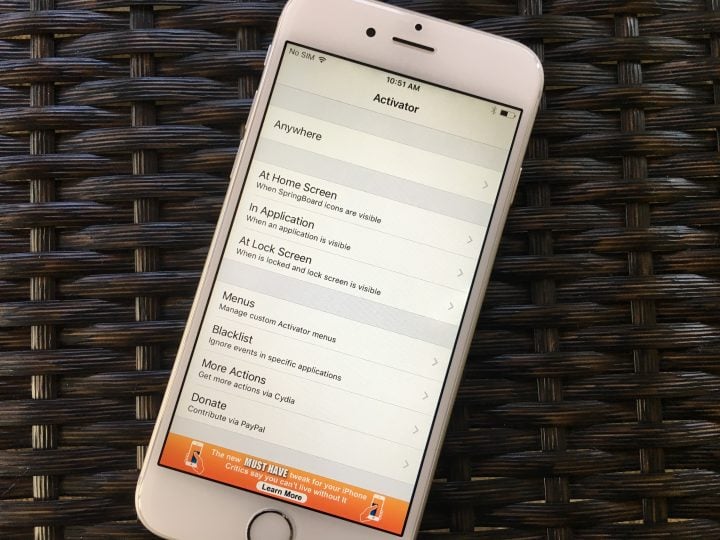 Activator
One of the most popular jailbreak tweaks of all time is Activator, and it's easy to see why. Activator allows you to set up automations as well as shortcuts for all sorts of different actions, like automatically turning on your alarms for the next day and even changing songs using the volume buttons.
This is especially true now that Activator works on iOS 10, so you can combine it with everything that Apple added to iOS 10 and iOS 10.2.
AppDrawer
One of the best features of Android is the app drawer, where all of your installed apps appear when you bring it up. Something like this is awesome, since you don't have to have all of your apps on the home screen, and now the feature is on iOS through Cydia thanks to AppDrawer.
Browser Changer
Do you use a web browser on your iPhone other than Safari? Then it might be nice to actually change iOS's default browser to your preferred one using Browser Changer. This means that any links from other apps will now open in the web browser of your choice and not just default to Safari.
Bytafont 3
iOS 9 added a new San Francisco font that is still in iOS 10. If you're not a huge fan of it, you can use Bytafont 3 to change the font to whatever you want. The possibilities are endless here.
DeleteForever
Not a big fan of the Recently Deleted folder in the Photos app? While there isn't an iOS 10 Cydia tweak to get rid of the folder, you can at least bypass it altogether when deleting a photo.
DeleteForever will allow you to permanently delete photos with one swoop, rather than deleting a photo and then having to delete it again from the Recently Deleted folder.

As an Amazon Associate I earn from qualifying purchases.