iPhone 4s iOS 9.0.1 Update: 10 Important Details
iOS 9.1 Release Date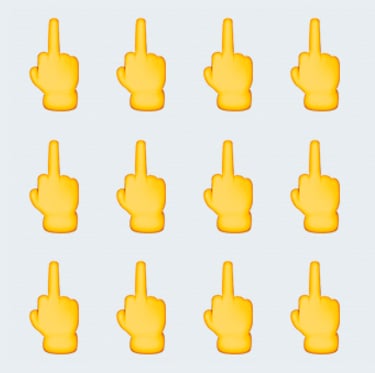 The iOS 9.1 beta 2 release means that a public release is getting closer but we still don't know exactly when the iOS 9.1 release date will land. All signs point to October or November alongside the iPad Pro but that's not confirmed.
This is important to note because iOS 9.1 could be the next iOS 9 release for the iPhone 4s. If that's the case, you'll need to really buckle down and be proactive if you run into problems with iOS 9.0.1.
If Apple does roll out an iOS 9.0.2 update, it probably won't confirm a release date ahead of time. The iOS 9.0.1 update came out of the blue.

This article may contain affiliate links. Click here for more details.