iPhone 4s iOS 9.0.1 Update: 10 Important Details
You Might Not Want to Install It Right Now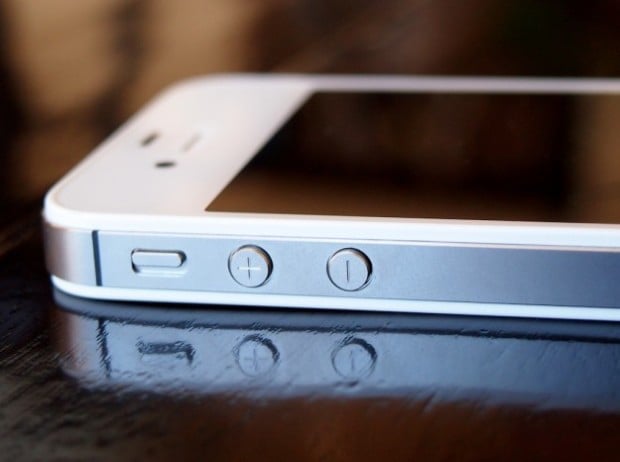 The iOS 9.0.1 update comes with several clutch bug fixes that could help improve your device's performance. And while those make the update tempting, there are also some reasons why you might want to skip the iPhone 4s iOS 9.0.1 update right now.
If you're traveling or you're unprepared, you might want to take a rain check. We've put together a few more reasons to avoid the iOS 9.0.1 update right now so you'll want to make sure that you don't meet any of the critieria.

This article may contain affiliate links. Click here for more details.