iPhone 4s iOS 9.0.1 Update: 10 Important Details
iOS 9 Jailbreak Still MIA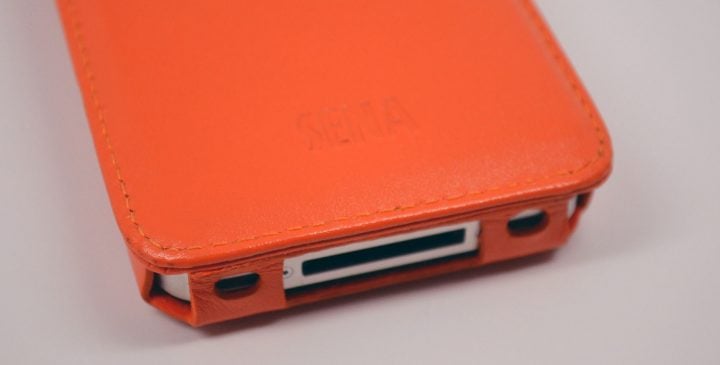 There is no iOS 9 jailbreak so you'll want to hold off on updating to iOS 9.0.1 if you want to keep your jailbreak.
The good news is that we might see an iOS 8.4.1 jailbreak soon so if you might want to think about staying on iOS 8.4.1 or downgrading to iOS 8.4.1 so that you can take advantage.
We don't know when we'll see an update and it could be several days, weeks or months before developers release an iOS 9 jailbreak.

This article may contain affiliate links. Click here for more details.