iPhone 4s iOS 9.0.1 Update: 10 Important Details
iPhone 4s iOS 9.0.1 Problems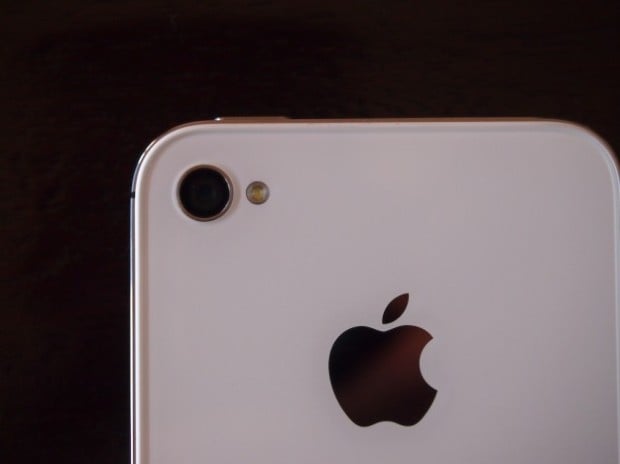 The iOS 9.0.1 update is only a few hours old but we're already hearing about iOS 9.0.1 update problems. These problems extend to iPhone 4s users and that's why you're going to want to be extremely careful with this update.
iPhone 4s iOS 9.0.1 update problems include the most common issues (battery drain, lag, connectivity problems) but there are also a number of other small issues plaguing iPhone 4s users including weird issues with sound not working.
At this point, none of these issues appear to be widespread but you'll want to investigate before you install the update.

This article may contain affiliate links. Click here for more details.