13 Awesome iPhone 6 Cases
Apple Silicone iPhone 6 Cases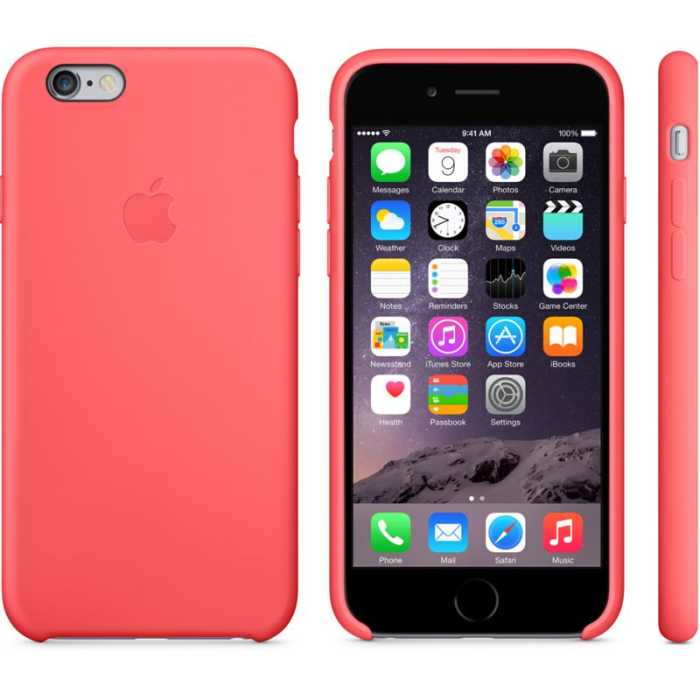 If you don't want a leather case, there is also an Apple iPhone 6 case made of silicon. With the official iPhone 6 case in silicon you get a similar look, but there are more color options like lime green and bright pink.
Colors fare much better on silicon cases like this, so don't be afraid to go with a bright color like pink, lime, blue or red.
$35 at Apple

As an Amazon Associate I earn from qualifying purchases.