13 Awesome iPhone 6 Cases
OtterBox iPhone 6 Cases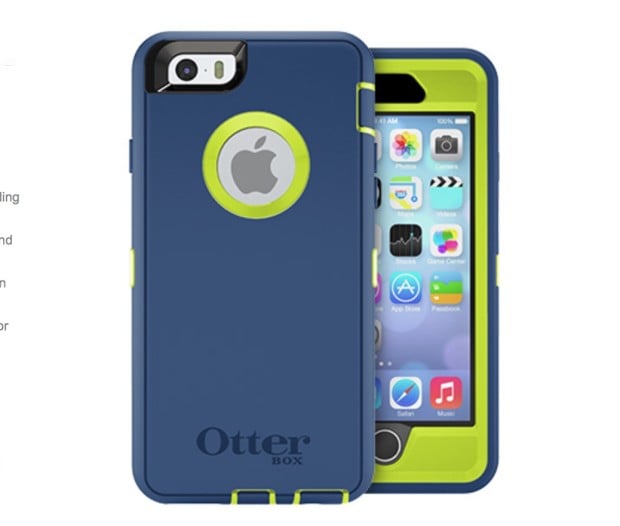 If you need a rugged iPhone 6 case, the new OtterBox iPhone 6 cases are what you want to look at. There is a top of the line Defender iPhone 6 case with a built-n screen protector as well as a slimmer iPhone 6 Commuter case.
If you need to carry some cards and cash with your iPhone 6, in addition to Apple Pay, you can count on the iPhone 6 Commuter Wallet to handle that job. OtterBox also sells iPhone 6 screen protectors.
$39 to $59 at OtterBox

As an Amazon Associate I earn from qualifying purchases.