13 Awesome iPhone 6 Cases
Speck iPhone 6 Cases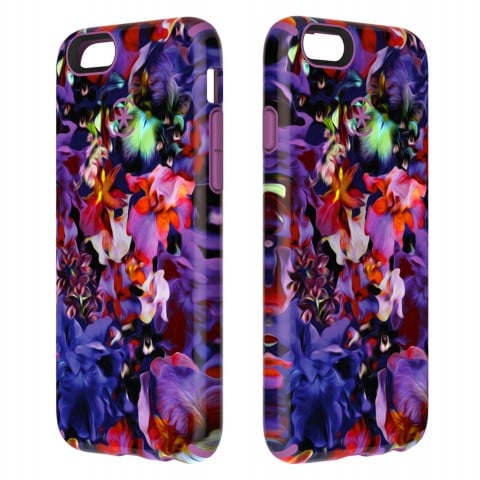 Speck is one of our favorite iPhone case companies and they are offering updated models for popular series like the CandyShell iPhone 6 case, CandyShell Inked iPhone 6 cases with beautiful designs and more.
The Inked series is one that we hear loads of praise for from women who enjoy the stylish and fun designs.
There are also iPhone 6 wallet cases and other the CandyShell Grip that helps add grip points for gaming and carrying the iPhone 6.
$35 to $50 at Speck

As an Amazon Associate I earn from qualifying purchases.