13 Awesome iPhone 6 Cases
Tech21 iPhone 6 Cases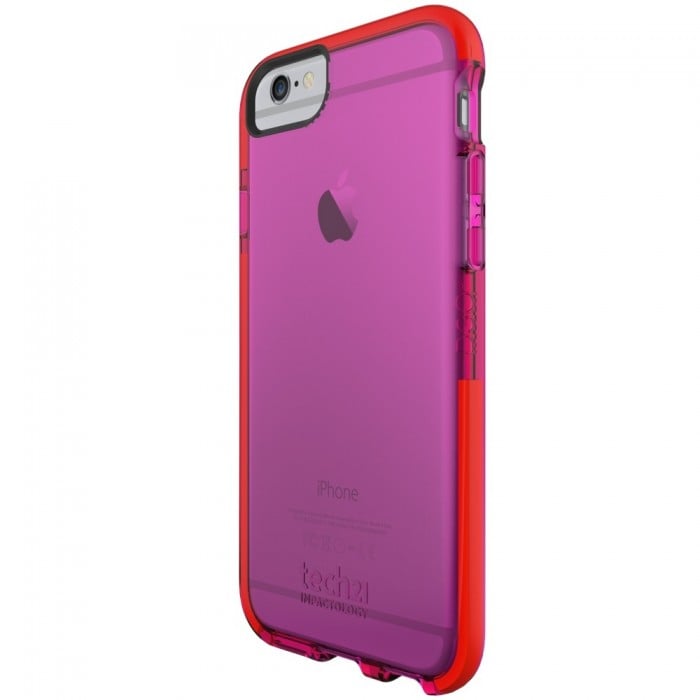 The Tech21 iPhone 6 cases include a cool material on the outer edge that responds to the shock of a drop by stiffening to absorb the impact.
Read: Tech 21 iPhone 6 Case Review
This thin iPhone 6 case delivers more protection than you'd expect from something of this size and the edges are very grippy, solving one of the biggest iPhone 6 complaints.
The video above explains how this material works, including an intersting demo involving a hammer and a finger.
$34.95 at Tech21

As an Amazon Associate I earn from qualifying purchases.