13 Awesome iPhone 6 Cases
Mujjo Leather Wallet Case for iPhone 6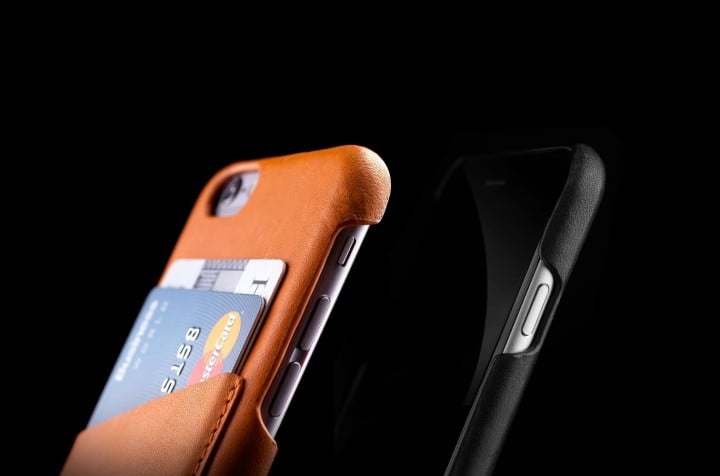 The Mujjo leather wallet case for the iPhone 6 is perhaps the best looking iPhone 6 wallet we've ever seen. A slim leather case protects the iPhone 6 much like the official Apple case, but this one also includes a small pouch on the back that holds two or three cards.
Mujjo lines the interior with suede to prevent scratches. The visible stitching completes the high-end look of this iPhone 6 case that is available in black and in tan.

As an Amazon Associate I earn from qualifying purchases.