iPhone 6 iOS 9 Release: 7 Things to Expect
iOS 9.0.1 Update Soon After Release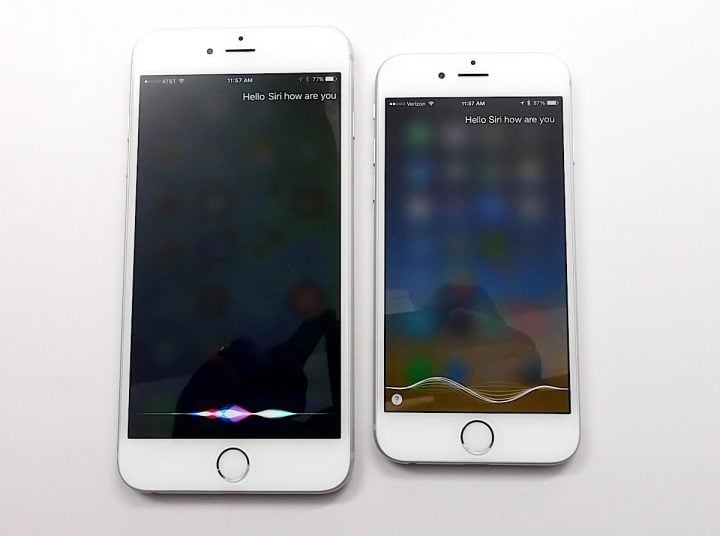 We expect most of these initial iPhone 6 iOS 9 problems to be isolated. However, don't be surprised if there are a few widespread issues that Apple's iOS 9 beta failed to catch.
We almost always see a few serious issues slip through the cracks. Though, with two iOS 9 betas, we could see Apple cut down the number of major problems with this year's iOS 9 release.
That said, we still expect there to be some widespread issues and that's why we expect Apple to roll out a quick bug fix or two after the iOS 9 release.
We'd expect an iOS 9.0.1 update to roll out a few days or weeks after the iOS 9 release to quell some of the more glaring problems.

As an Amazon Associate I earn from qualifying purchases.