iPhone 6 iOS 9 Release: 7 Things to Expect
iOS 9 Jailbreak Details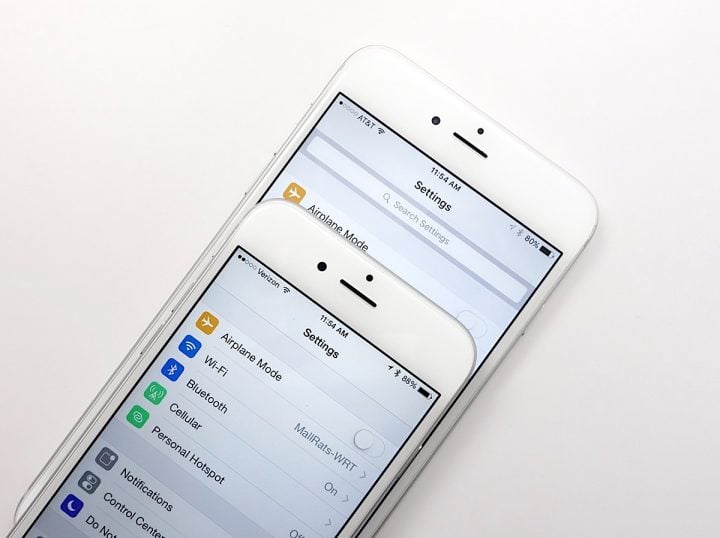 Jailbreak developers have successfully cracked the iOS 8.4.1 update though it's still unclear if they will release the iOS 8.4.1 jailbreak to the public.
With an iOS 9 release close, the odds of an iOS 8.4.1 jailbreak are slim which means that the next jailbreak could come for the public iOS 9 release. We're not expecting developers to blow a jailbreak on Apple's iOS 9 beta.
With new exploits in hand and an iOS 9 jailbreak reportedly in development, we would expect to hear something about the iOS 9 jailbreak in and around the release date.
We'd be a little surprised if we saw an iOS 9 jailbreak arrive the day that the update comes out but we'd expect to see some concrete information arrive next month.

As an Amazon Associate I earn from qualifying purchases.