iPhone 6s: 15 Things Buyers Can Count On
Outstanding Cameras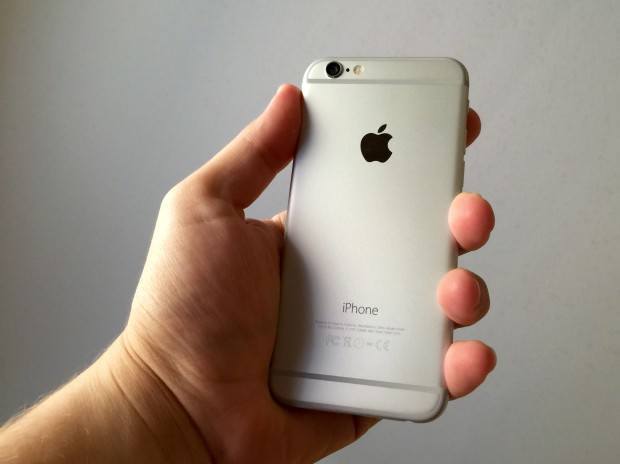 Analysts believe that one of the iPhone 6s' biggest selling points will be its cameras. iPhone 6s rumors point to a 12MP rear camera and a 5MP FaceTime camera.
If the change to the rear camera is true, it could be huge. Apple's stuck to an 8MP sensor for several years now so a shift to 12MP could bring about some big changes and not just to the megapixel count.
As for the front-facing camera, a 5MP sensor would likely bring it more in line with front-facing cameras on devices like the Galaxy S6 and Galaxy Note 4. Both of Samsung's phones offer a solid experience for selife-takers.
Whatever the case may be, you can expect the new iPhone to have good cameras. Apple always makes tweaks to the hardware and software and the iPhone's rear camera always find itself amongst the top mobile shooters on the market.

This article may contain affiliate links. Click here for more details.