iPhone 6s: 15 Things Buyers Can Count On
Three Storage Options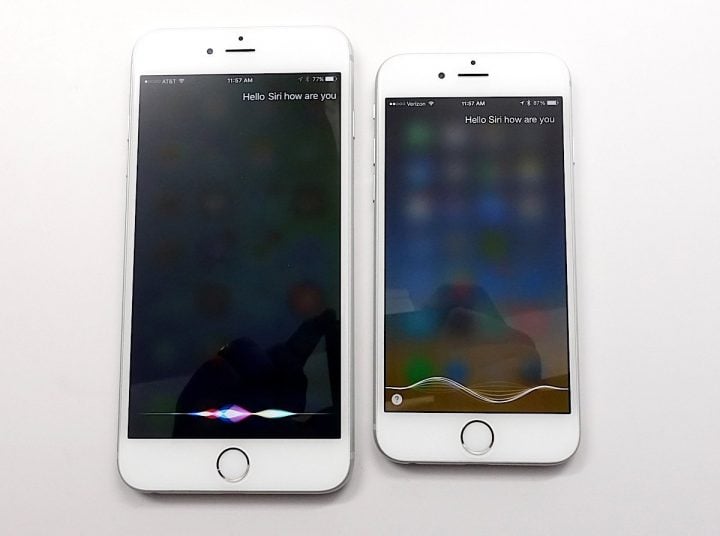 iPhone 6s rumors are still undecided about whether the devices will come with a 16GB or 32GB base. While there have been calls for Apple to up the base storage, there's still a chance it will wait until next year to bump up the base model.
We still aren't sure how this will play out but what you can count on are several different storage options. Probably three.
The 64GB and 128GB seem to be a given at this point so it's just a matter of whether Apple's willing to bump the base to 32GB. We hope it does but we'd temper expectations because we still haven't seen any concrete evidence emerge.

This article may contain affiliate links. Click here for more details.