iPhone 6s: 15 Things Buyers Can Count On
iPhone 6s Release Date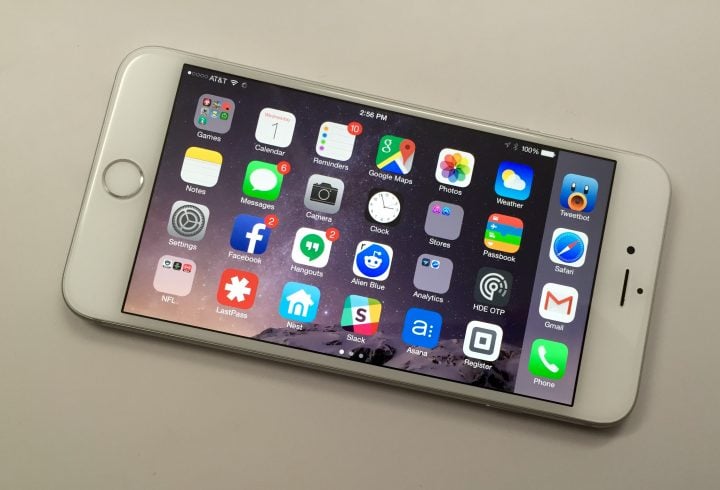 iPhone 6s rumors have been unable to track down the specific iPhone 6s release date but that doesn't matter either. With the iPhone 6s launch date in hand, we pretty much know when the iPhone 6s and iPhone 6s Plus release date will land.
The iPhone 6s release date will likely take place sometime between September 9th and September 28th. September 9th is the device's launch date while September 28th marks the end of the company's fiscal year. Apple always gets its iPhones out before the end of the quarter and we doubt that will change this year.
Apple is known for releasing iPhones about two weeks after the launch event. It's also well known for releasing the iPhone on Friday. This means that at this point, we expect the iPhone 6s release date to land on September 18th or and September 25th.

This article may contain affiliate links. Click here for more details.