iPhone 6s: 15 Things Buyers Can Count On
While nothing is confirmed, it appears that the iPhone 6 could be relegated from flagship status next month to make room for a new iPhone 6s. With iPhone 6s and iPhone 6s Plus rumors heating up, we want to take a look at a few things we expect from the iPhone 6s, its specs and its release.
Last September, Apple launched the iPhone 6 and iPhone 6 Plus. The two took over flagship duties for the iPhone 5s when they were released shortly after their launch event and they remain flagships as we push deeper into the summer toward Apple's usual iPhone launch window.
Rumor has it, the iPhone 6 and iPhone 6 Plus' days as flagships are numbered. Apple itself isn't talking about its plans for a new iPhone but thanks to a mountain of evidence (and the fact that Apple has released a new iPhone every year since 2007), we're confident that these rumors are speaking the truth. That Apple really does have an iPhone 6s, not an iPhone 7, up its sleeve for the fall.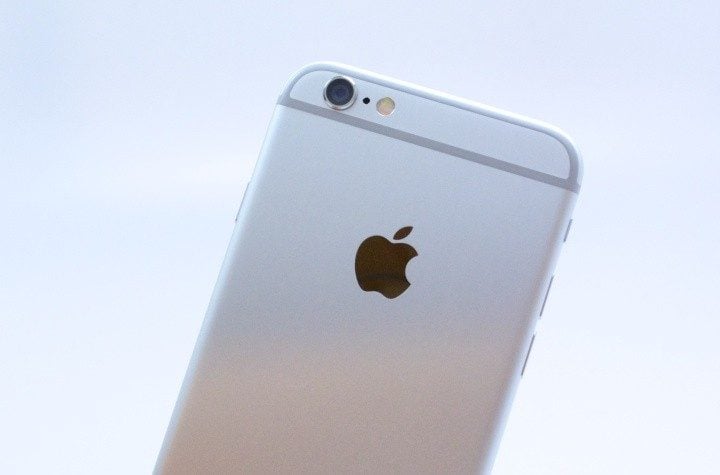 Apple probably won't be talking about its new iPhone ahead of its launch date and that puts those looking to buy a new device in a bit of a bind. In the buildup to fall, we've been getting tons and tons of questions from friends, family and readers who are wondering about things like the iPhone 6s release date, display size, price, and more.
We don't have any information from Apple itself but we can draw from a pile of credible iPhone 6s rumors and years of iPhone releases to paint you a vivid picture ahead of the iPhone 6s launch date.
Today, we want to take a look at a few things we think buyers can expect from the iPhone 6s launch, iPhone 6s release date, iPhone 6s specs, and more. Keep these in mind as we push deeper into the month of August.
iPhone 6s Launch Date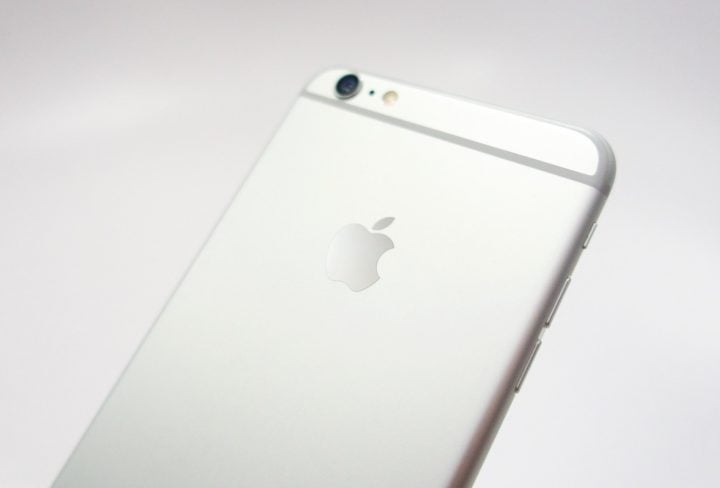 Apple hasn't sent out media invites for its inevitable iPhone launch event but it doesn't really need to at this point.
BuzzFeed's John Paczkowski has all but confirmed the iPhone 6s launch event for September 9th. This is the same date that Apple used for the iPhone 6 launch.
Unless disaster strikes, this is when you can expect Apple to talk about the iPhone 6s and the iPhone 6s Plus for the first time. You can also expect Apple to run down other products including iOS 9 and the new Apple TV.

This article may contain affiliate links. Click here for more details.