iPhone 6s: 15 Things Buyers Can Count On
Familiar Screen Sizes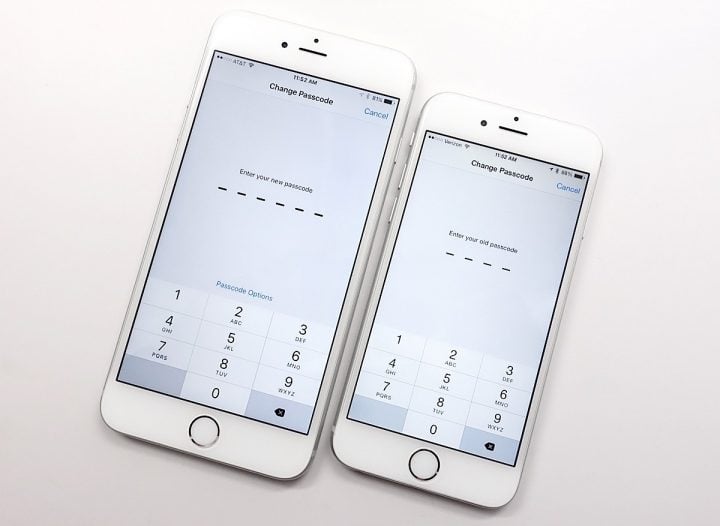 Every single iPhone 6s rumor up to this point has pointed to a 4.7-inch iPhone 6s and a 5.5-inch iPhone 6s Plus. Same sizes as last year.
Where there is smoke, there is typically a whole lot of fire and we wouldn't count on anything different from Apple and the iPhone 6s. Both screen sizes are proven winners and if Apple is going to make a change it probably won't come until next year.
We've also heard that Apple will keep the resolution on the two phones similar to the resolution found on last year's Retina HD displays. Count on the display sizes being the same. Don't count on Quad HD or Ultra HD resolution.

This article may contain affiliate links. Click here for more details.