iPhone 6s: 15 Things Buyers Can Count On
Limited iPhone 6s Deals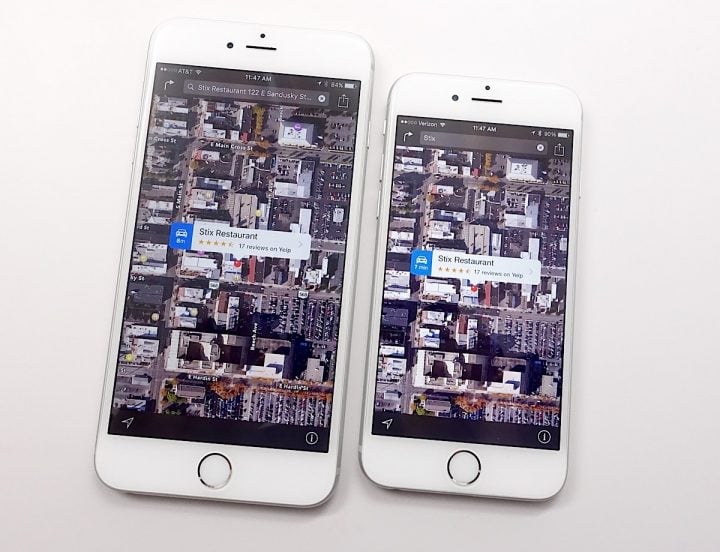 And finally, we'd expect there to be maybe a few iPhone 6s and iPhone 6s Plus deals but we wouldn't expect them to be widespread.
Walmart is well known for undercutting the competition with its release day discounts (typically $20 off the price) but most retailers and carriers are usually content to keep the iPhone price static for several weeks leading into the holiday shopping season.
We'd expect carriers to offer trade-ins for older phones as well. Verizon, for instance, offered a trade-in with the iPhone 6 that essentially made the phone free.

This article may contain affiliate links. Click here for more details.