iPhone 6s vs. Galaxy Note 5: What We Know So Far
The iPhone 6s and Samsung Galaxy Note 5 are two of the year's hottest phones but neither of them are official. Yet. All signs point to an imminent Galaxy Note 5 launch and an iPhone 6s launch next month and with that in mind, we want to take a look at how the two rumored devices and their respective releases are comparing.
Last September was a busy one. On September 4th, Samsung took the stage at IFA 2015 to announce the Galaxy Note 4, a fourth-generation Galaxy Note and a device that replaced the Samsung Galaxy Note 3 as the flagship model.
A few days later, Apple took the stage in California to announce two brand new iPhones, a 4.7-inch iPhone 6 and a 5.5-inch iPhone 6 Plus. The iPhone 6 was aimed at devices like the Galaxy S5 while the iPhone 6 Plus was clearly a challenge to the Galaxy Note series.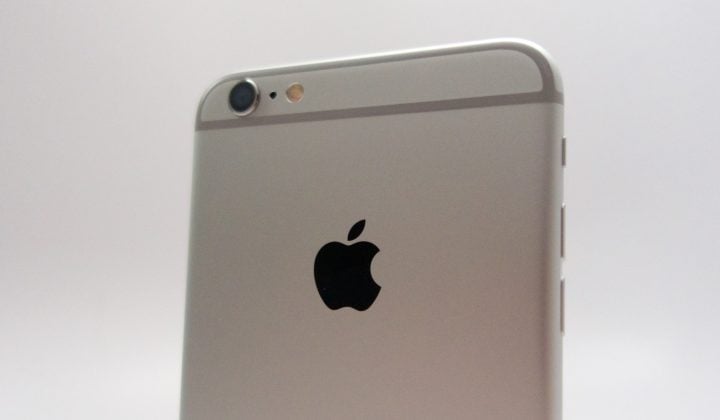 This fall is about to be a busy one as well. While nothing is confirmed, a Galaxy Note 5 vs. iPhone 6s matchup is brewing and on paper, it looks like it could be fierce.
Over the past few weeks, we've seen Galaxy Note 5 specs and release details start to firm up. We've also see iPhone 6s specs and release details start to become more and more concrete. And that's why we want to take a look at how these two rumored phones are matching up in the days leading up to their arrival.
Here are the most important things buyers need to know as we make our way into August towards a Galaxy Note 5 launch date.
Launch Date
If you're in the hunt for a new smartphone, the iPhone 6s and Galaxy Note 5 should be on your radar. Nothing is confirmed but based on history alone, these will probably be a few of the best phones from 2015. You should be comparing them right now.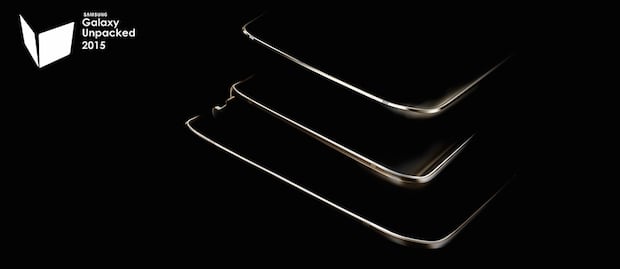 If you're thinking about these two devices, you probably want to know when they'll be announced. Fortunately, we have a solid read on both the Galaxy Note 5 launch date and the iPhone 6s launch date which means that you can start making mental preparations.
The Galaxy Note 5 launch date is all but confirmed for August 13th in New York City. Samsung's hosting an Unpacked event on Thursday and Unpacked events are reserved for the company's biggest smartphone announcements. Make no mistake, the Galaxy Note 5 will launch this month, several weeks ahead of the iPhone 6s and iPhone 6s Plus.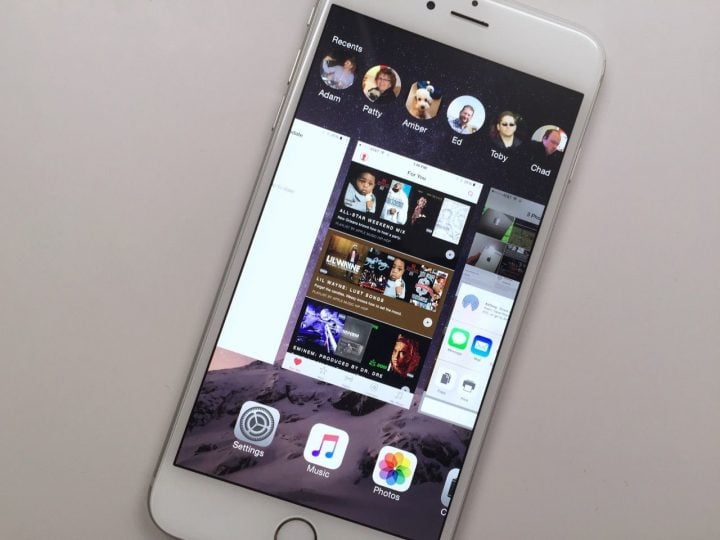 The iPhone 6s launch date hasn't been confirmed via media invites but it has been all but confirmed by a credible source that's been extremely accurate with Apple launch date details in the past.
Apple's iPhone launch event will reportedly take place on September 9th. There, the company is expected to announce the iPhone 6s and iPhone 6s Plus, two new flagships that will take over for the iPhone 6 and the iPhone 6 Plus.
If Apple follows protocol, we should see media invites sent out in the second half of August beckoning the media to an event somewhere in California.
Release Date
Samsung's clearly trying to get a head start on Apple and the iPhone 6s launch and it might be looking to get the Galaxy Note 5 out well ahead of the iPhone 6s release date.
We still don't have a firm read on the Galaxy Note 5 release date though we've heard that Samsung will put the device on sale starting August 21st. It's not clear if that date will feature the start of pre-orders or if it will be the day that the phone is released to the public.
An early Galaxy Note 5 release is certainly possible. We know that American retailers are already prepping for the Galaxy Note 5 release and we know that Galaxy Note 5 variants for AT&T, Sprint and Verizon have passed through the FCC on their way to shelves.
FCC filings typically take place on or after launch day so it's a sign that the Galaxy Note 5 release date could be on the fast track in the United States.
With a launch coming much earlier than usual, it would be extremely surprising to see Samsung's Galaxy Note 5 release date stall in key markets. At this point, buyers should be expecting a release that comes before the iPhone 6s and iPhone 6s Plus arrive.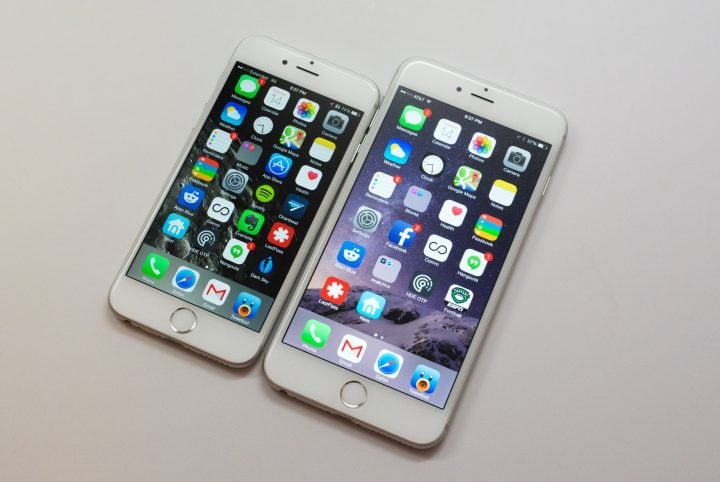 The iPhone 6s and iPhone 6s Plus release date is a little more mysterious though we have been able to narrow it down to a very specific window. We can also offer you some educated guesses as to when it might be.
With an iPhone 6s launch all but confirmed for September 9th, there's a good chance that the iPhone 6s release date will land sometime between September 9th and September 28th. The latter date is the end of Apple's fiscal year and analysts expect the company to get it out before then.
Apple's well known for releasing iPhones on Friday which means that September 11th, September 18th, and September 25th are prime candidates for an iPhone 6s release. Apple usually releases its iPhones two weeks after launch which make September 18th and September 25th the most probable of the three.
Design
Earlier this year, Samsung debuted a new design language that features glass and metal. The company's shift to premium designs put the Galaxy S6 and Galaxy S6 Edge on par with the designs of the iPhone 6 and iPhone 6 Plus both in terms of looks and in terms of features.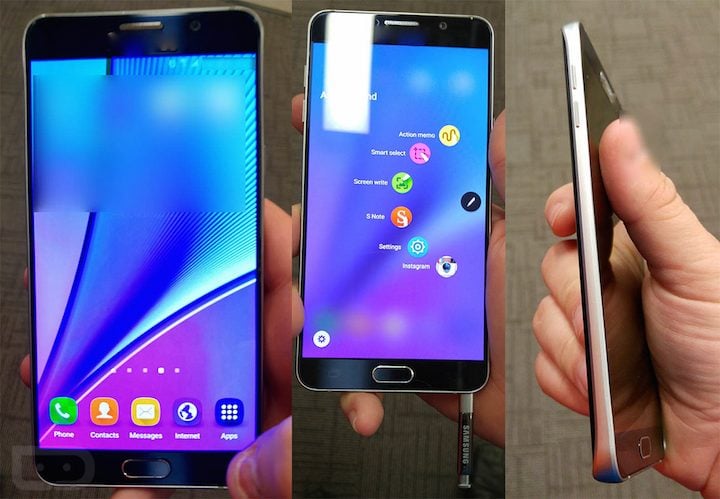 The Galaxy Note 5 is expected to be a blown up version of the Galaxy S6 with a form factor crafted out of glass and metal. The device is, however, expected to feature a tapered back to help make the phone nicer, and easier, to clutch with one hand.
Samsung's new Galaxy Note design is also expected to come with some iPhone-like "drawbacks". Galaxy Note 5 design leaks point to the lack of a microSD card slot for expanded storage and a non-removable battery. Samsung, like Apple, is expected to make up for these missing features with several storage options and high quality battery life.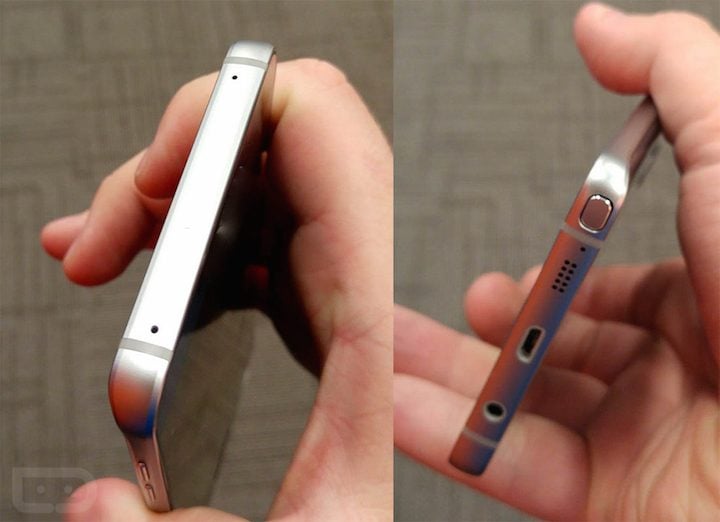 The Galaxy Note 5 design is rumored to have a new S Pen holster on the bottom of the phone. Rumors have pointed to a spring-loaded release that will make it easier for users to access the device's unique stylus.
As for the design, Russian blogger Russian blogger Eldur Murtazin believes that the Galaxy Note 5 will be 7.9mm thin. This is thinner than the Galaxy Note 5 but it's not thinner than the iPhone 6 (6.9mm) or iPhone 6 Plus (7.1mm). And that's important for prospective buyers to know.
This year's iPhone probably won't be the iPhone 7. In other words, it's not expected to feature a massive redesign of the iPhone. Instead, these "S" models are expected to be very similar to the all-metal designs that currently feature on the iPhone 6 and iPhone 6 Plus. With some tweaks.
According to the latest round of rumors, the iPhone 6s and iPhone 6s Plus could be a little thicker, taller and wider than last year's models. We're talking a few millimeters at most.
The change, which isn't confirmed, could be in response to the "Bendgate" storm that Apple endured last year after the iPhone 6 Plus release.
While we could see a change to the dimensions of the phone, the iPhone 6s and iPhone 6s designs are expected to feature Apple's all-metal design, Touch ID fingerprint sensor, and the ugly antenna lines that run across the back of the phones.
And like the Galaxy Note 5, they're not expected to have a removable battery or microSD card slot. iPhones have never utilized these features.
iPhone 6s vs. Galaxy Note 5 Specs
We've seen iPhone 6s specs and Galaxy Note 5 specs emerge at a breakneck pace and here we want to round them up and take a look at some of the potential differences between the two phones.
Galaxy Note 5
5.7-inch (5.66) Quad HD display
Exynos 7420 octa-core processor or Exynos 7422 octa-core processor
16MP rear camera / 5MP front-facing camera
32GB / 64GB / 128GB internal storage
S Pen
Android 5.1.1 Lollipop
iPhone 6s
4.7-inch Retina Display (iPhone 6s)
5.5-inch Retina Display (iPhone 6s Plus)
Force Touch displays
A9 processor with Qualcomm chip (faster LTE, improved battery)
2GB RAM
12MP rear camera/5MP FaceTime camera
16/32GB / 64GB / 128GB storage
iOS 9
The Galaxy Note 5 is once again expected to have a large high-resolution display, a speedy processor, a lot of storage space, and tons of RAM. In other words, it's expected to become one of the most powerful devices on the market.
Analysts believe that Apple will harp on three changes in particular. First, Apple is expected to include a new efficient A9 processor with a new Qualcomm chip. These under-the-hood changes could lead to faster LTE data speeds and enhanced battery life.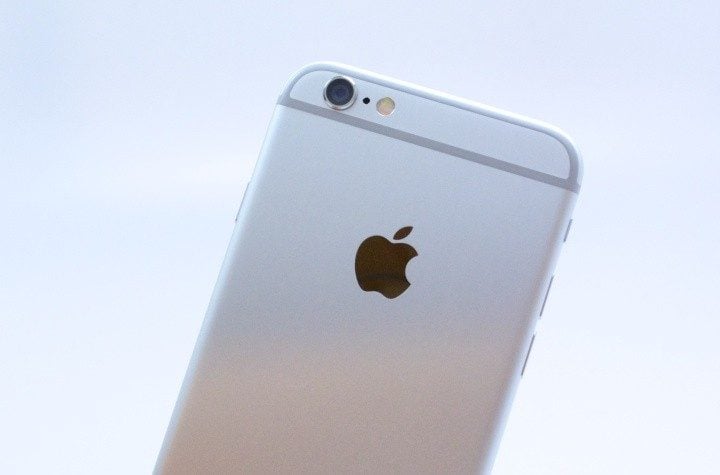 Second, the changes to the iPhone camera. The device has been toiling on an 8MP rear camera for years. We've also seen its front-facing camera fall behind devices like the Galaxy S6 (the Galaxy Note 5 should use similar cameras) so a change to the FaceTime camera seems likely.
And finally, the Force Touch display. The Galaxy Note 5 has the S Pen but the iPhone 6s and iPhone 6s Plus could employ some fancy display tech of their own.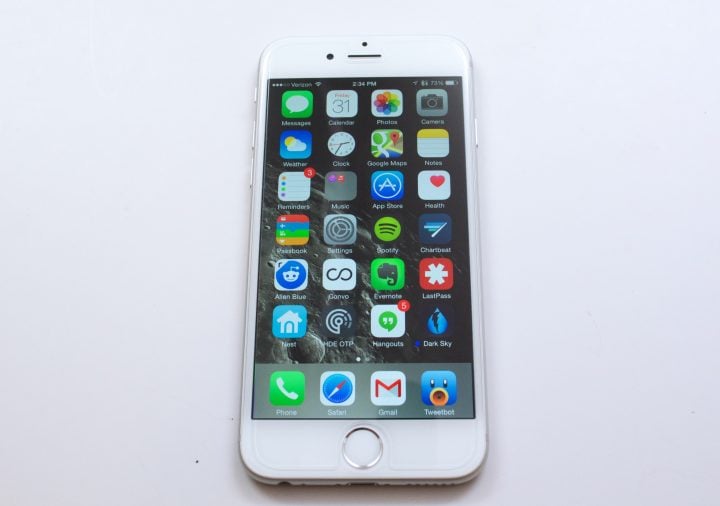 According to various rumors, Apple will employ its Force Touch technology (currently only available on MacBook and Apple Watch) on the iPhone 6s.
A recent report from 9to5Mac outlined many potential Force Touch features including shortcuts and faster actions to features across iOS 9.
Price
We still don't know how much either phone will cost but if the companies follow protocol, we could see the Galaxy Note 5 priced at $299.99, the iPhone 6s at $199.99 and iPhone 6s Plus at $299.99.
The Galaxy Note 5 will evidently come with three storage options including 32GB, 64GB and 128GB. This could mean an on-contract pricing structure that looks something like this:
32GB $299.99
64GB $399.99
128GB $499.99
iPhone 6s storage rumors have been inconclusive thus far. Some believe that Apple will keep the 16GB option around while others believe that 32GB will serve as the base.
Samsung Galaxy Note 5: 10 Things Buyers Can Count On
Galaxy Note 5 Release Date Soon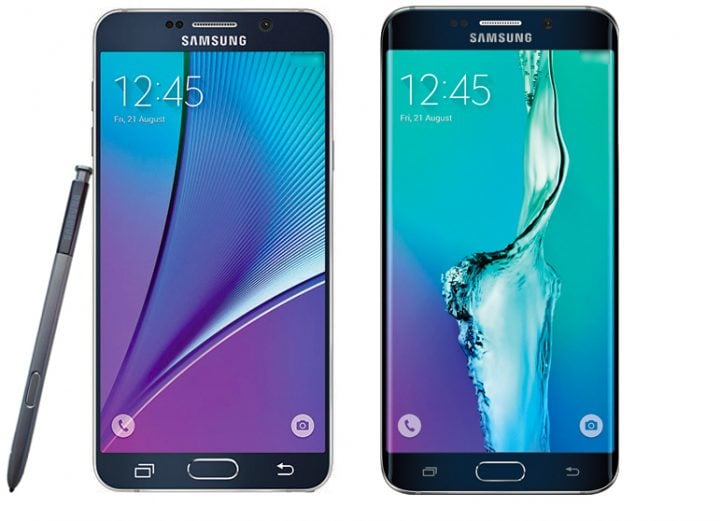 The Samsung Galaxy Note 5 launch date is confirmed for August 13th but the Galaxy Note 5 release date is still shrouded in mystery as we approach the device's highly anticipated launch.
As we noted over the weekend, we're expecting the Galaxy Note 5 release date to land a few days after the announcement for a few reasons which include the iPhone 6s release date.
You can count on a Galaxy Note 5 release date in August but you shouldn't expect every single region and every single carrier to get the Galaxy Note 5 on the first day.
Count on a widespread global Galaxy Note 5 release but know that these things take time. Not even Apple is able to get the iPhone out to everyone all at once. The supply chain has its limitations.
You can count on big markets like South Korea, Japan and the United States being among the first to get the device. And with Samsung (and its partners) clearly trying to get this phone out before the iPhone 6s, you can count on a ton of release dates taking place before September 9th.

This article may contain affiliate links. Click here for more details.