7 iPhone 8 Features We Want in 2017
Supercharge Siri on the iPhone 8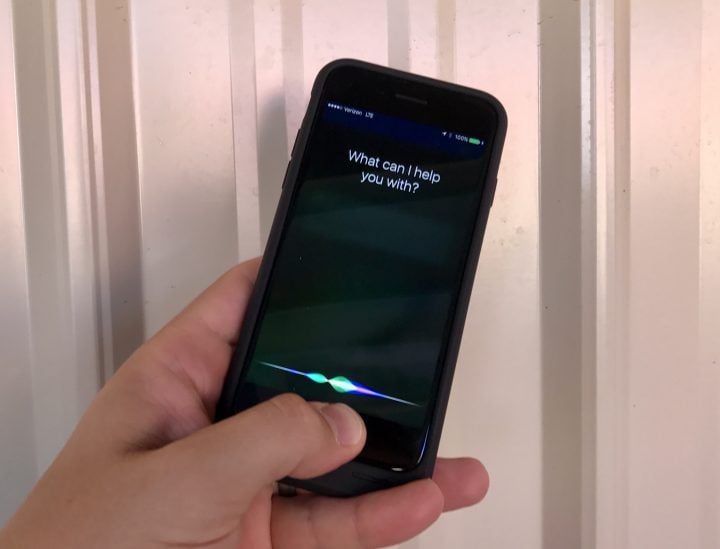 The Google Assistant is a new supercharged personal assistant that lives on the Pixel. Samsung is exploring new AI that could best Siri. Google Assistant knows what is going on and can follow your conversation easily.
Competing in the smart home arena is Alexa, which is Amazon's voice service. In 2017 it's moving from the Echo and Echo Dot to all kinds of connected devices -- even cars.
Google Assistant also works with Google Home and it learns as you use it, remembering information you tell it to without storing it in a reminder or a note. Google Assistant will even play music from the service you choose, including Spotify.
Siri is more useful than it was, but it still only plays music from Apple Music and has other limitations. Apple specifically forbids the use of Siri to control Spotify, but you can hail an Uber through it.
We want a more aware Siri that understands what we ask on a more regular basis and we want a Siri that lives on the iPhone 8, Apple Watch and Apple TV while working together for easier control while at home.

As an Amazon Associate I earn from qualifying purchases.