7 LG G6 Features You'll Love and 2 You'll Hate
Water Resistant Design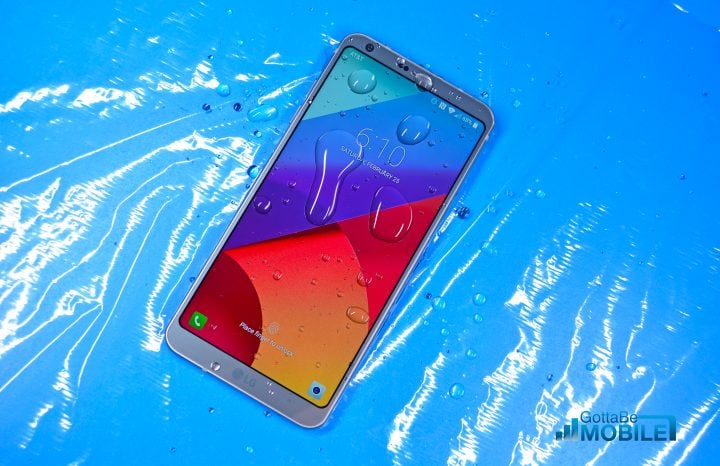 The LG G6 is water resistant and dust resistant. This isn't a waterproof phone, but it is close enough for most users.
LG chose a new direction for the G6 design that closes up the phone to earn an IP68 rating.
This means the LG G6 can survive in 1 meter of water for up to 30 minutes. You won't want to go swimming with this phone, but it won't break if it gets in a little water.