7 LG G6 Features You'll Love and 2 You'll Hate
Google Assistant On Board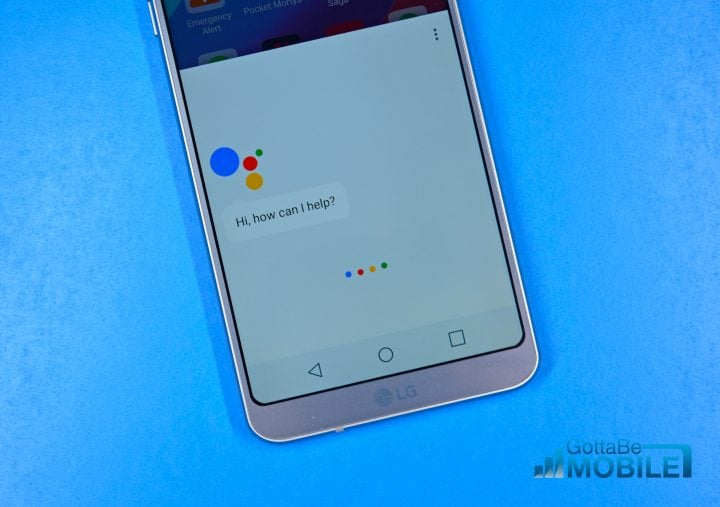 Google Assistant is a better version of Google Now, and beats Siri in many ways. The LG G6 includes Google Assistant out of the box, so you can do more with your phone.
In addition to answering questions and finding information, Google Assistant can unlock your phone with your voice.
Use Google Assistant with your favorite apps and with LF apps to control your phone, find music and much more.