7 LG G6 Features You'll Love and 2 You'll Hate
No Removable Battery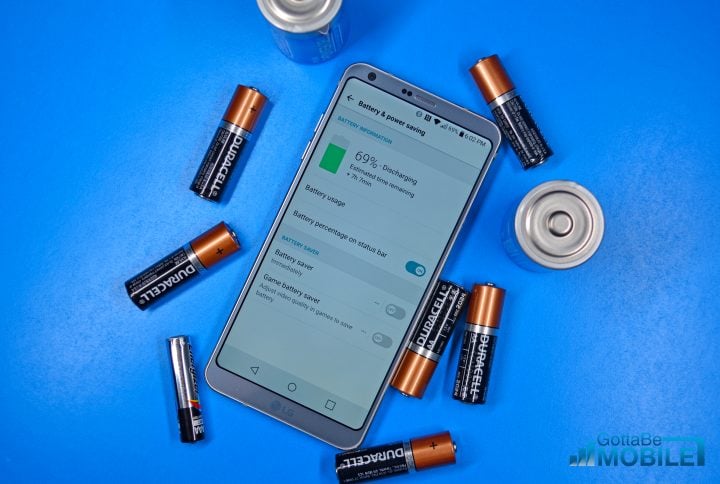 LG made some sacrifices to make the phone water resistant and keep the design compact enough to use with one hand.
This means there is no removable battery. The LG V20 included a removable battery that allows users to swap for a fresh charge whenever they need it.
With the LG G6, you will need to rely on fast charging, smart battery settings, and the large internal battery to get through your day.
Many users will not worry about this, but if you need a removable battery, this is sure to be a LG G6 feature you hate.