LG V30 vs LG G6: What Buyers Need to Know
LG V30 vs LG G6: Battery Life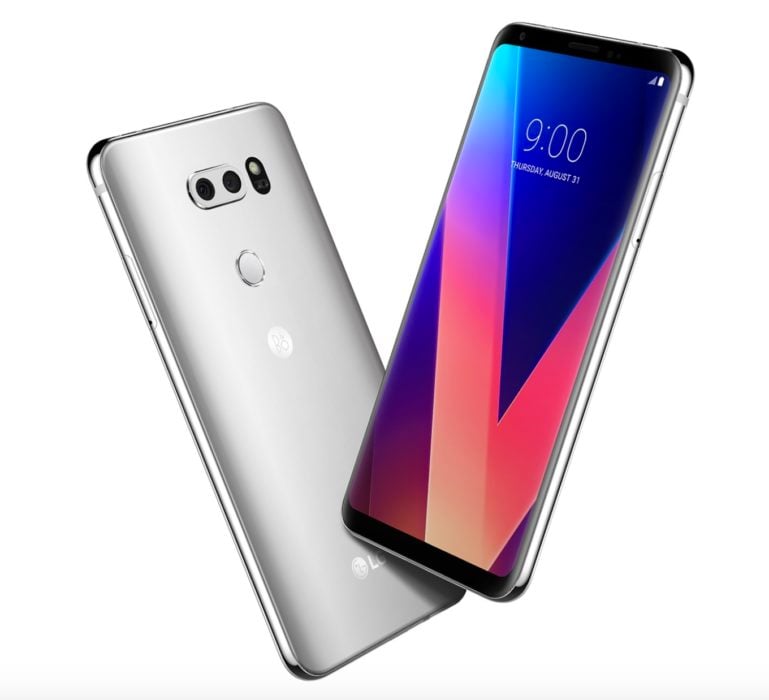 Another very important feature for most customers is battery life. It's always a concern for smartphone users.
The LG G6 employs a decently sized 3,300 mAh, has fast charging, and select regions have wireless charging as well. It's not the best on the market, but more than enough to make the phone last through an entire day. LG used a battery that is comparable to most of the competition.
Sadly, LG used the same battery on the LG V30. Or at least the same size, which is 3,300 mAh. Having a bigger screen you'd think there was more room for a big battery, but they have the same one. So most likely the LG G6 wins in the battery life department. That said, the V30 has a newer more efficient OLED display and a more efficient processor, so they might actually get similar results.

This article may contain affiliate links. Click here for more details.