LG V30 vs LG G6: What Buyers Need to Know
LG V30 vs LG G6: Design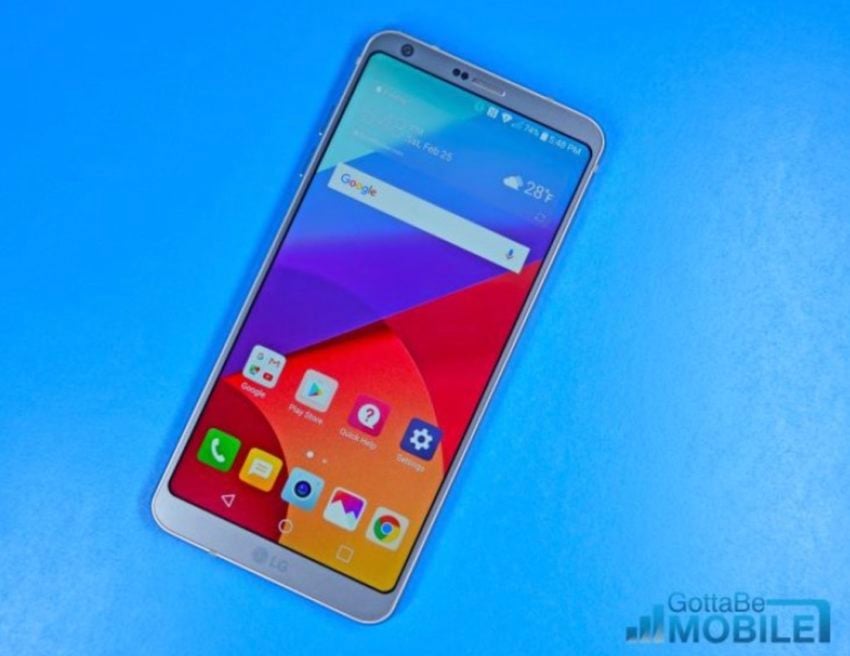 Another thing to consider is the design of the new LG V30. It's similar to the G6, but with some noteworthy changes. First up, there's no longer a removable battery like the LG V20. That said, this was in order to add an IP68 dust and water-resistant rating, which is almost just as important.
The bigger screen means they don't need the secondary display from the V20 either. And ditching a removable battery adds one other feature -- wireless charging.
Like the G6, the V30 is made entirely out of metal and glass. It's a premium phone with two cameras on the back and a conveniently placed fingerprint scanner.

This article may contain affiliate links. Click here for more details.