NBA 2K17 Features: All The Reasons You Should Buy This Year's Game
NBA 2K17 The Prelude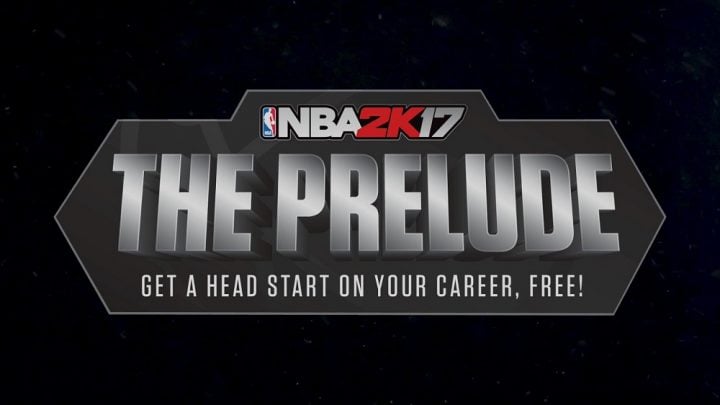 Eager to get more folks in on this year's release, 2K Games made what's expected to be an enormously popular step to reach out to casual fans. The publisher's promotions have all included incentives to pre-order each year's game before release. NBA 2K17 The Prelude does this too, but it doesn't require you to put down any cash or pay any money without experiencing some of what the game has to offer.
NBA 2K17 The Prelude is basically a demo of NBA 2K17's MyCareer mode. In the free download, Xbox One and PS4 players get to create a high school basketball star and evolve him all the way to the professionals. Prelude characters transfer to the final version of the game, where players can pick-up exactly where they left off in their character's journey.
Read: NBA 2K17 Pre-Order: Editions & Early Tip-Off Release

This article may contain affiliate links. Click here for more details.