NBA 2K17 Features: All The Reasons You Should Buy This Year's Game
Automatic Uniform Updates & Jersey Retirements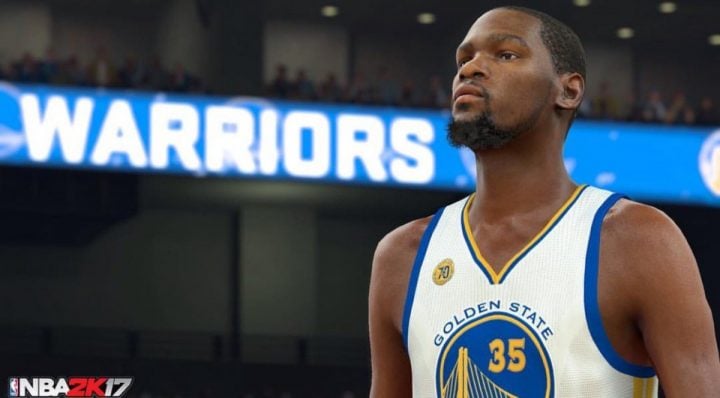 As teams update their uniforms in real life, Visual Concepts updates their uniforms in the game. NBA 2K17 is setup to automatically add the new uniforms to players instead of forcing them to choose them in their team's settings. New uniforms are reflected directly in each user's save files.
When players have earned it, the game will now automatically retire their jersey in MyLeague.

This article may contain affiliate links. Click here for more details.