5 New Destiny 2 Features Worth Upgrading For
Destiny 2 Guardian Types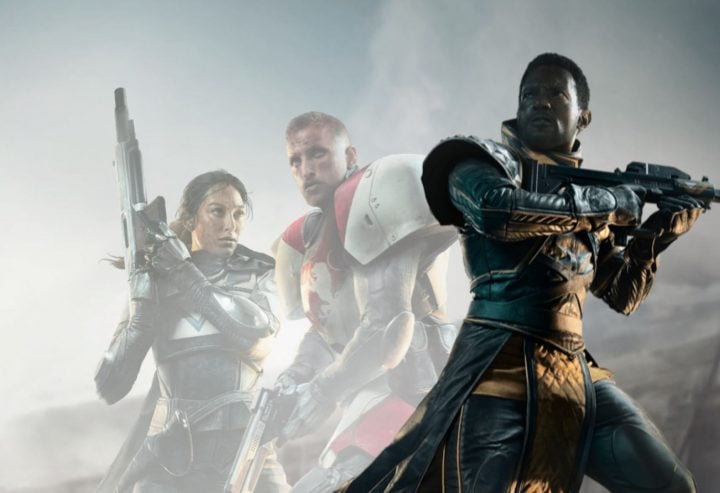 New Destiny 2 features and changes extend to Guardian types. Guardians are the player-made characters. Anyone new to the game can create a Guardian. Those that enjoyed Destiny can bring over their existing Guardian.
There are three types of Guardians for Destiny 2. Hunters, Titans and Warlocks. Hunters carry a blade as a melee weapon. Titans are the game's assault class. They deal big amounts of damage and act as protection for the other classes. Warlocks seem like a support class. They use their knowledge and abilities to deal damage and aid the other two classes.
Again, players can choose from any of these classes when they begin Destiny 2. Successful teams in multiplayer and cooperative play need members of all three classes.

As an Amazon Associate I earn from qualifying purchases.